Notes.
On the podcast! I talk to Tara Pham, CEO of Numina, about transportation policy, doing business with cities, and building a team in NYC. Numina makes systems for cities who want to measure and analyze how people use urban space. They're one of my favorite urban tech companies, and Tara is awesome.
---
---
Planning & Strategy.
Making & Manufacturing.
Maintenance, Repair & Operations.
Distribution & Logistics.
Inspection & Testing.
Tangents.
---
Long exposure photos lit by drones.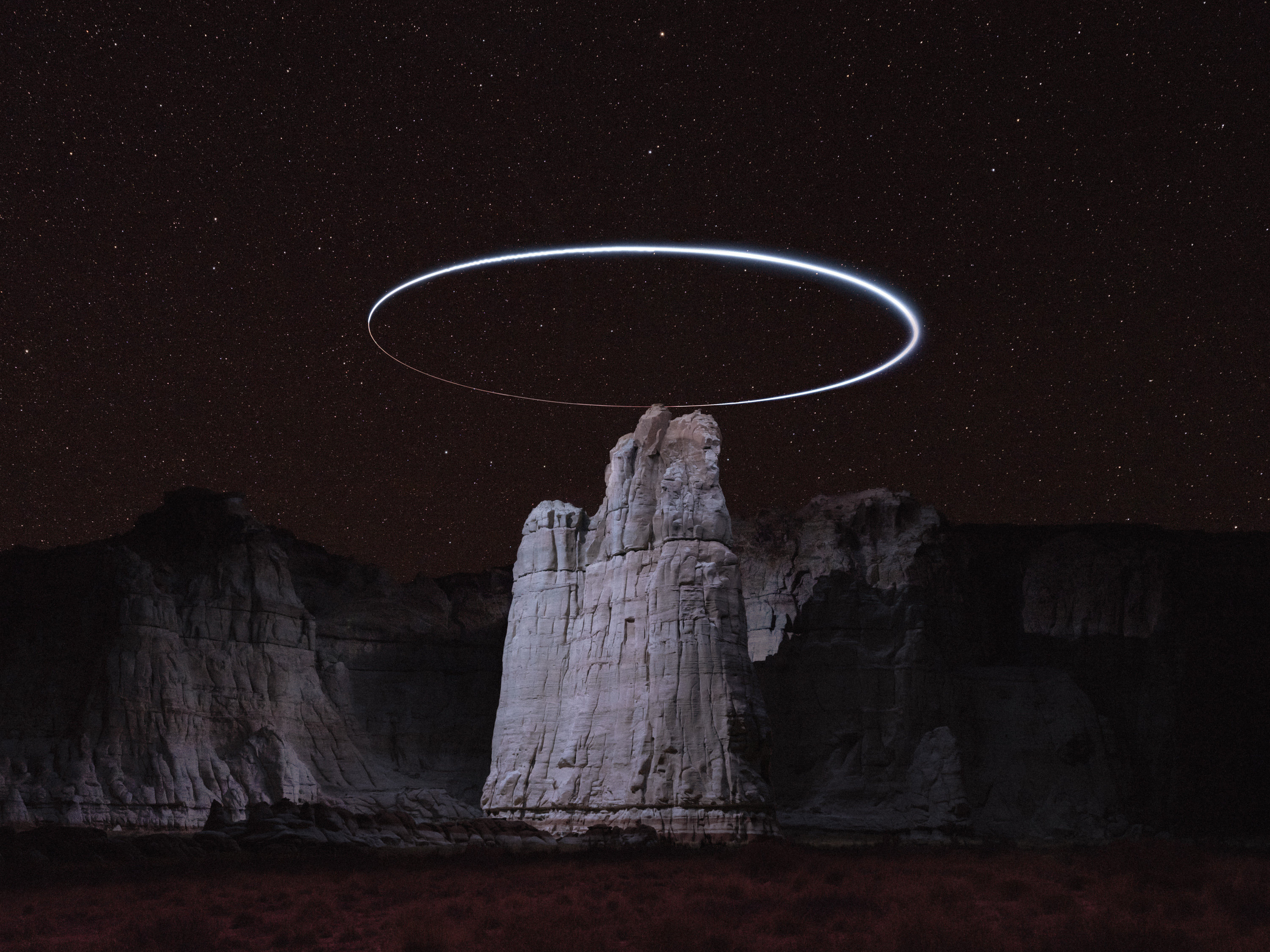 ---
Thanks as always to our recurring donors for supporting The Prepared.Credit also to Chris, Tara, Zack, and Gabe for sending links.

Love, Spencer.

p.s. - We should be better friends. Send me a note - coffee's on me :)
p.p.s - Whenever possible, we work to encourage inclusivity. Here's how.