Notes.
Happy Chinese New Year, everyone! My shipments *just* made it on the boat; I hope the same for you :)

A quick shout-out to Omar, who is helping out with planning, operations & outreach on The Prepared. Holler!
---
---
Planning & Strategy.
Making & Manufacturing.
Maintenance, Repair & Operations.
Distribution & Logistics.
Inspection & Testing.
Tangents.
---
Replacement controls & instruments at NASA Ames.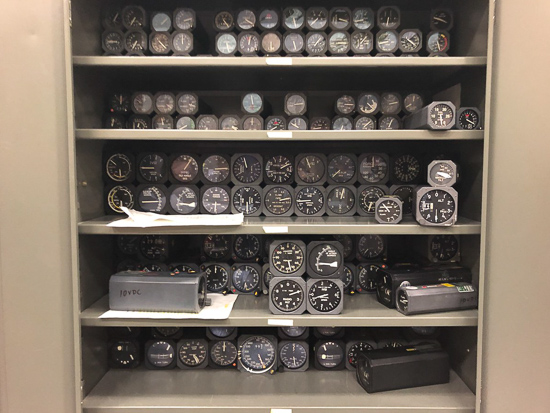 ---
Thanks as always to our recurring donors for supporting The Prepared.Credit also to Zack, Chris, Zach, Reilly, Omar, and Dan for sending links.

Love, Spencer.

p.s. - We should be better friends. Send me a note - coffee's on me :)
p.p.s - Whenever possible, we work to encourage inclusivity. Here's how.