Notes.
New stuff! Ask The Prepared. Send in your questions and we'll answer them (or find one of you can) in an upcoming issue of the newsletter or the podcast. Heck yeah!

Two updates from me: One on my own 2017 GitHub commit history, and one on the inventory management dashboard I built using Tulip, Python, and Google Sheets.
---
---
Planning & Strategy.
GE Additive (which has a new CEO) increased its stake in Arcam to 95%, buying out (among others) activist investor Elliott Management. Elliott, astute readers will recall, is the same hedge fund that spurred turmoil at Alcoa/Arconic over the past few years. The story there is fascinating, starting (for me, for obscure romantic reasons) with Alcoa's office in Lever House and ending with a great (if less profitable than Warren Buffett's PCC), vertically integrated, 20th century industrial conglomerate splitting and then replacing its CEO with the executive who oversaw GE Appliances' sale to Haier.
On Boston's susceptibility to sea-level rise. "By the end of the 21st century, climate models indicate that the Boston area will experience 3 feet of sea-level rise, enough to place roughly $80 billion in city real estate and infrastructure within the federally designated floodplain. Blackmon expects that Boston will endure $1.4 billion in flood-related damages every year, a budget-busting scenario that would effectively require the abandonment of some waterfront areas."
Making & Manufacturing.
Time lapse video of man building log cabin from scratch.
Maintenance, Repair & Operations.
Distribution & Logistics.
Inspection & Testing.
Tangents.
"The Leidenfrost effect is a physical phenomenon in which a liquid, in near contact with a mass significantly hotter than the liquid's boiling point, produces an insulating vapor layer keeping that liquid from boiling rapidly."
---
A really beautiful photo essay on a pencil factory in New Jersey.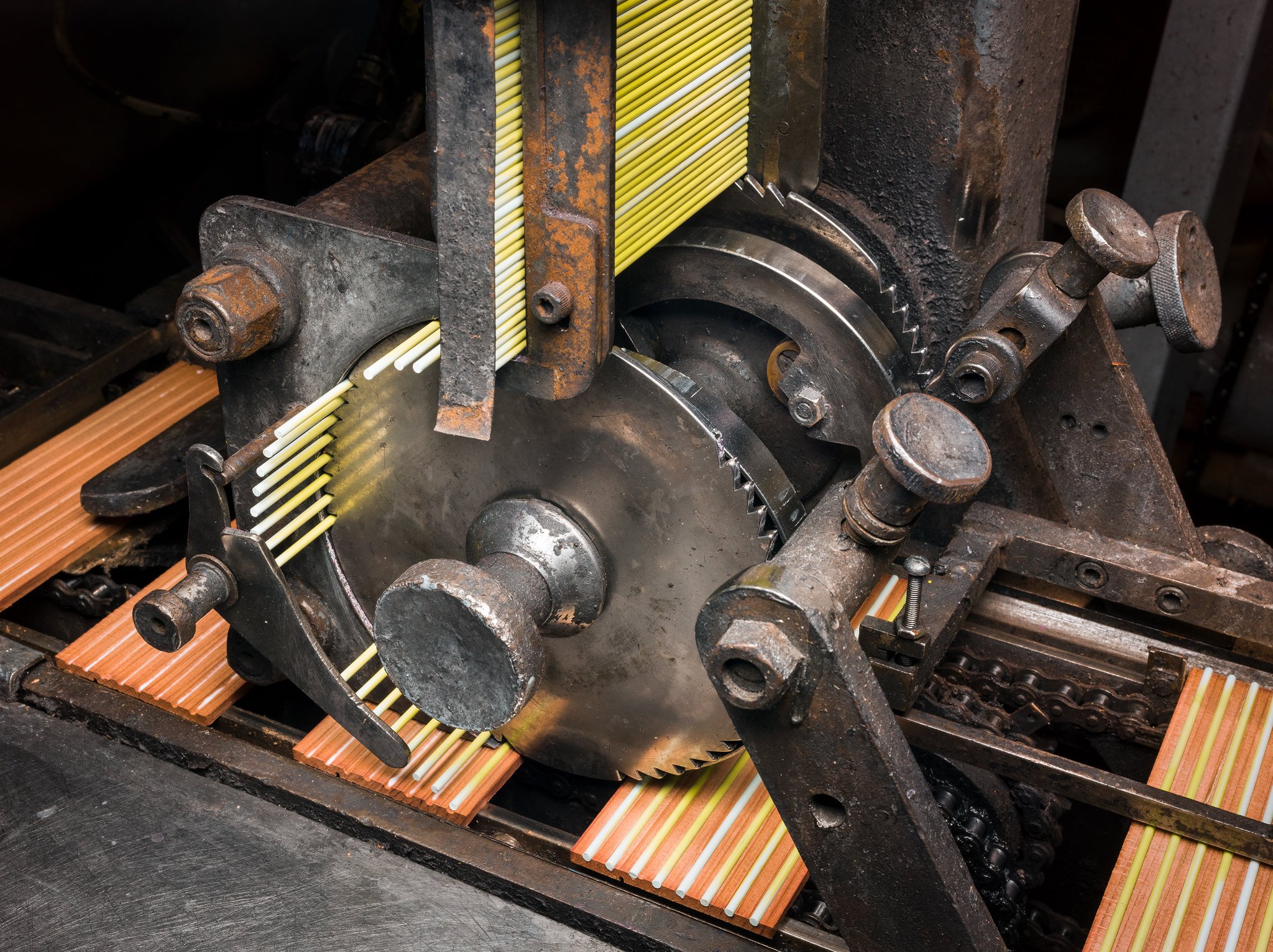 ---
Thanks as always to our recurring donors for supporting The Prepared.Credit also to Adam, Chris, Noah, Kane, Severin, Alex, and Gabe for sending links.

Love, Spencer.

p.s. - We should be better friends. Send me a note - coffee's on me :)
p.p.s - Whenever possible, we work to encourage inclusivity. Here's how.