---
Notes.
I'm on the hunt for web based inventory management and light ERP systems, and will be testing a few user-submitted entries over the coming weeks. If you've got a system that can track mechanical & electrical parts, convert them into finished products in inventory, and then track inventory as orders are fulfilled, holler! BIG bonus points if it has a RESTful API so that we can integrate it with the rest of our order management system.

And! Next week is the second annual Prepared Tool Guide! If you've got recommendations, send 'em over.
---
---
Planning & Strategy.
Making & Manufacturing.
Maintenance, Repair & Operations.
Distribution & Logistics.
Inspection & Testing.
Tangents.
---
A profile of a bronze foundry in Greenpoint, Brooklyn.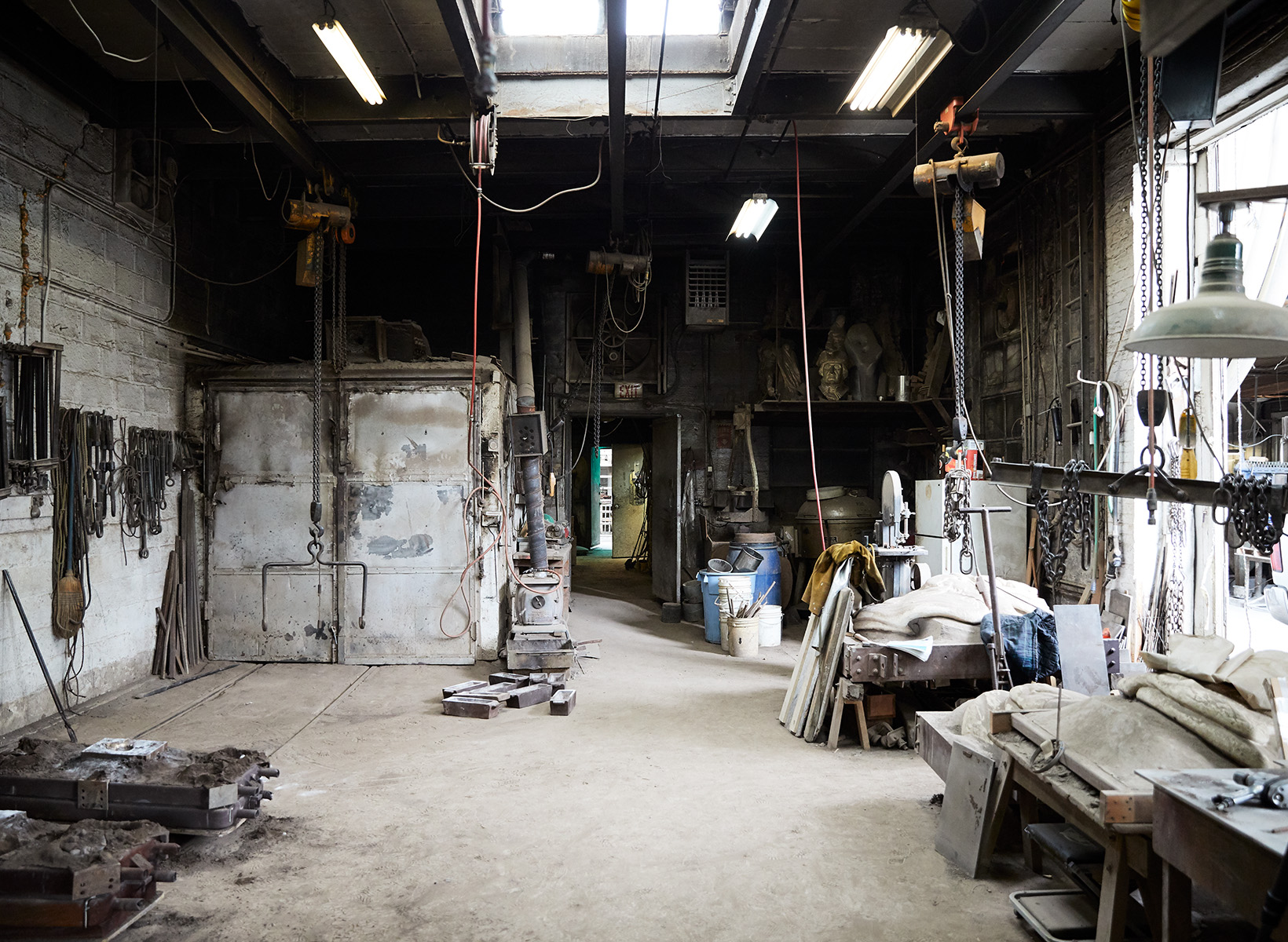 ---
Thanks as always to our recurring donors for supporting The Prepared.Credit also to Andrew, Gabe, Reilly, Andrew and Chris for sending links.

Love, Spencer.

p.s. - We should be better friends. Send me a note - coffee's on me :)
p.p.s - Whenever possible, we work to encourage inclusivity. Here's how.