Notes.
I'm looking for book recommendations! Ideally something that has a bit of emotional content, i.e. isn't an extended thinkpiece. Holler!
Planning & Strategy.
Making & Manufacturing.
Maintenance, Repair & Operations.
Distribution & Logistics.
Inspection & Testing.
Tangents.
The Golden Gate Bridge's lane zipper.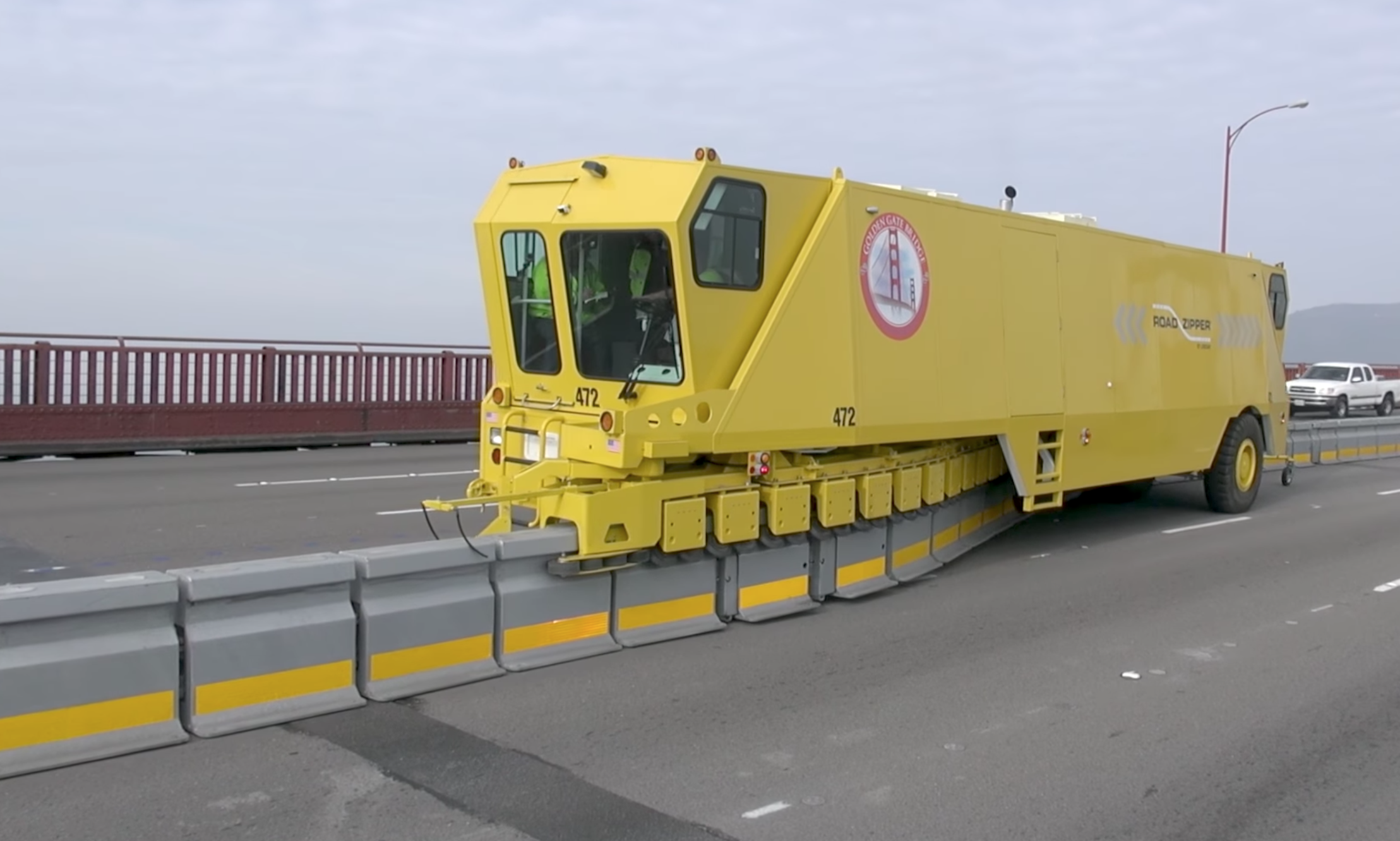 Thanks as always to our recurring donors for supporting The Prepared. Credit also to Jordan, Severin, Gabe, Alex, Neil, Andreas, and Xavier for sending links.

Love, Spencer.

p.s. - We should be better friends. Send me a note - coffee's on me :)

p.p.s - We care about inclusivity. Here's what we're doing about it.