Notes.
A warm welcome to our new sponsors: MTConnect (the leading machine-to-machine communication protocol), and Octopart (the excellent parts search engine; they're also hiring a senior product manager in NYC).

I spent last weekend with friends (both internet and IRL) at Kickstarter, thinking a lot about the state of engineering & manufacturing. I'll be talking more about these topics - small batch & on demand manufacturing specifically - at Formlabs' event in NYC this Wednesday. Come!
Planning & Strategy.
Making & Manufacturing.
Maintenance, Repair & Operations.
Distribution & Logistics.
Inspection & Testing.
Tangents.
DHL's electric recumbent delivery bikes.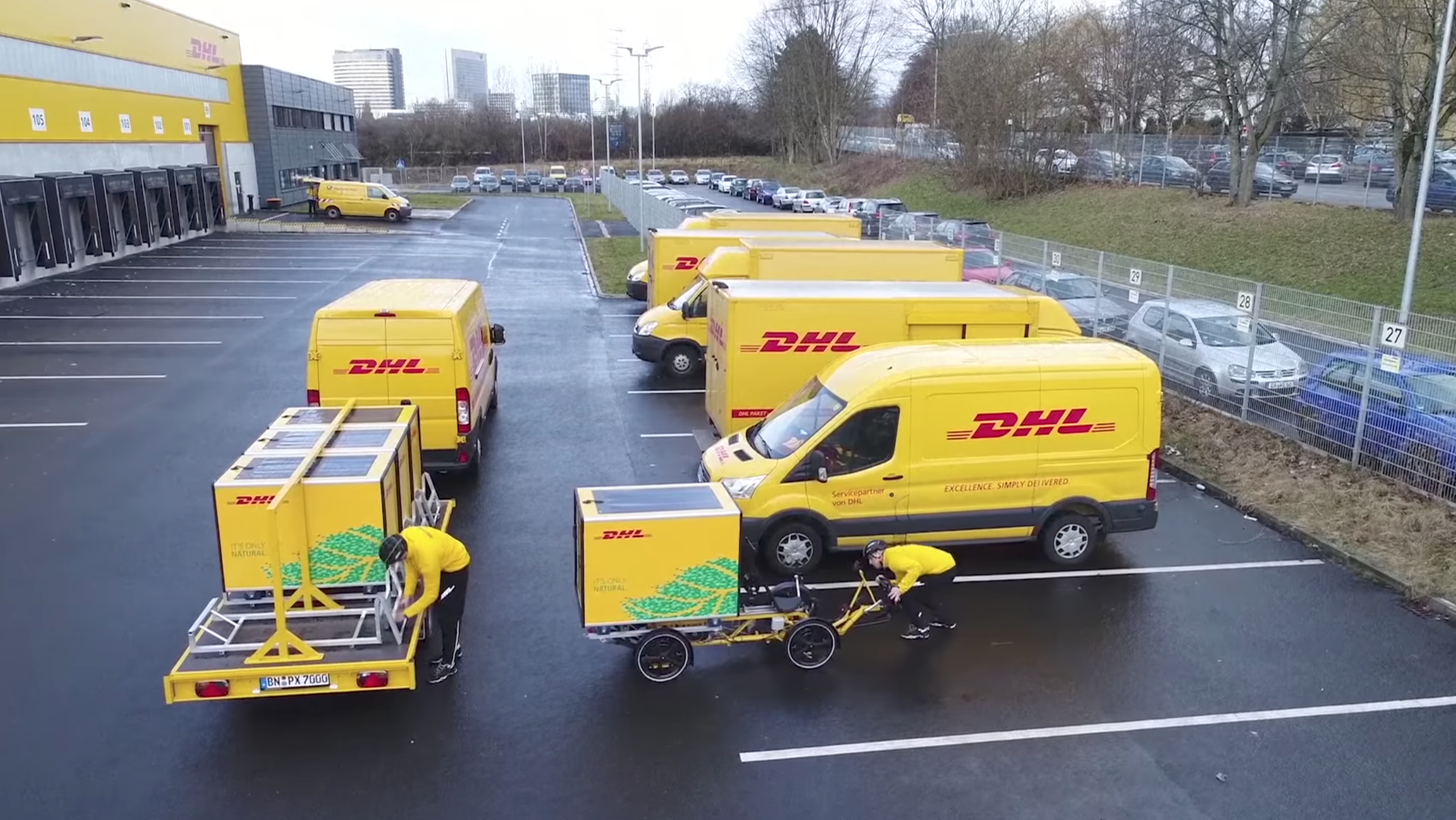 Thanks as always to our recurring donors for supporting The Prepared. Credit also to Heather, Zach, Jordan, and Kendall for sending links.

Love, Spencer.

p.s. - We should be better friends. Send me a note - coffee's on me :)

p.p.s - We care about inclusivity. Here's what we're doing about it.