Notes.
Barcelona, I barely knew you. To those who asked: I was only on the ground for ~50 hours, and during that time I noticed the political unrest about as much as I'd guess a foreign visitor would have upon visiting NYC after the 2016 elections. Note that I don't speak Catalan, though :/

More on topic: BioLite, which is NYC based and also awesome, is hiring! They've got a number of roles, including a senior EE. More on BioLite in our interview with Jonathan Cedar from a few weeks ago.

And: Are you an industrial designer in NYC who does freelance work? Holler - *especially* if you're not a white dude!
Planning & Strategy.
Making & Manufacturing.
Maintenance, Repair & Operations.
Distribution & Logistics.
Inspection & Testing.
Tangents.
Singapore is tiny, but there's a *lot* of cool stuff underneath it.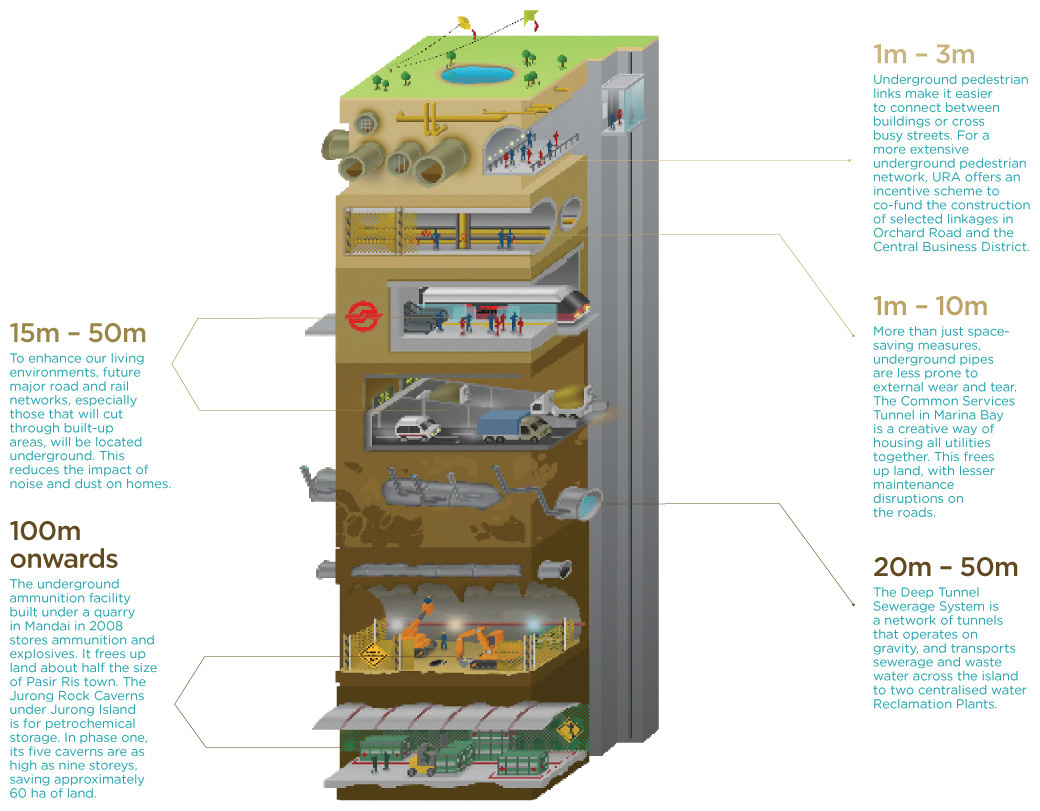 Thanks as always to our recurring donors for supporting The Prepared. Credit also to Jay, Gabe, Kane, Drew and Mike for sending links.

Love, Spencer.

p.s. - We should be better friends. Send me a note - coffee's on me :)

p.p.s - We care about inclusivity. Here's what we're doing about it.