Notes.
First a warm welcome to our new sponsor, Develop3D Live. I've been a reader (and sometimes writer) for D3D for a few years now, and am very happy to have them on board!

I'm in Barcelona for nTopology this week, working on file formats for industrial 3D printing at the 3MF consortium. Also putting the final touches on The Public Radio's manufacturing process, teaching Nora how to control the wildlife, etc :)
Planning & Strategy.
Making & Manufacturing.
A profile of Velodyne, which started in audio equipment and now is the leading supplier of LIDARs.
On the current state of electric airplanes. Batteries still well below the energy density required for big planes, but decent for trainers. The aerodynamic effects of a smaller engine cowling are pretty compelling.
Maintenance, Repair & Operations.
Distribution & Logistics.
Inspection & Testing.
Tangents.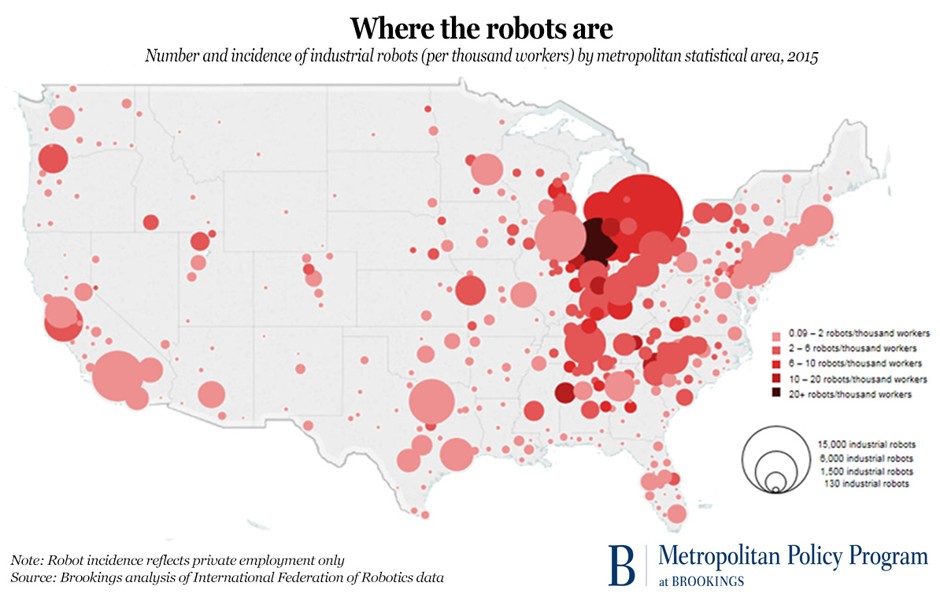 Thanks as always to our recurring donors for supporting The Prepared. Credit also to Dan, Reilly, Gabe, Kendall, Patricia, Andrew, Lianna, and Jonas for sending links.

Love, Spencer.

p.s. - We should be better friends. Send me a note - coffee's on me :)

p.p.s - We care about inclusivity. Here's what we're doing about it.