Notes.
Got a background in computer vision, embedded systems, or mechanical design and want to work at a female-founded, NYC based urban analytics company? Check out Numina!

And on podcast this week, Zach and I talk to Jonathan Cedar, CEO of BioLite Energy, about the science of combustion, the global health impact of cooking, and what it's like to run a hardware product recall.
Planning & Strategy.
Making & Manufacturing.
Maintenance, Repair & Operations.
Distribution & Logistics.
Inspection & Testing.
Tangents.
Making plywood, in the 1950s and today.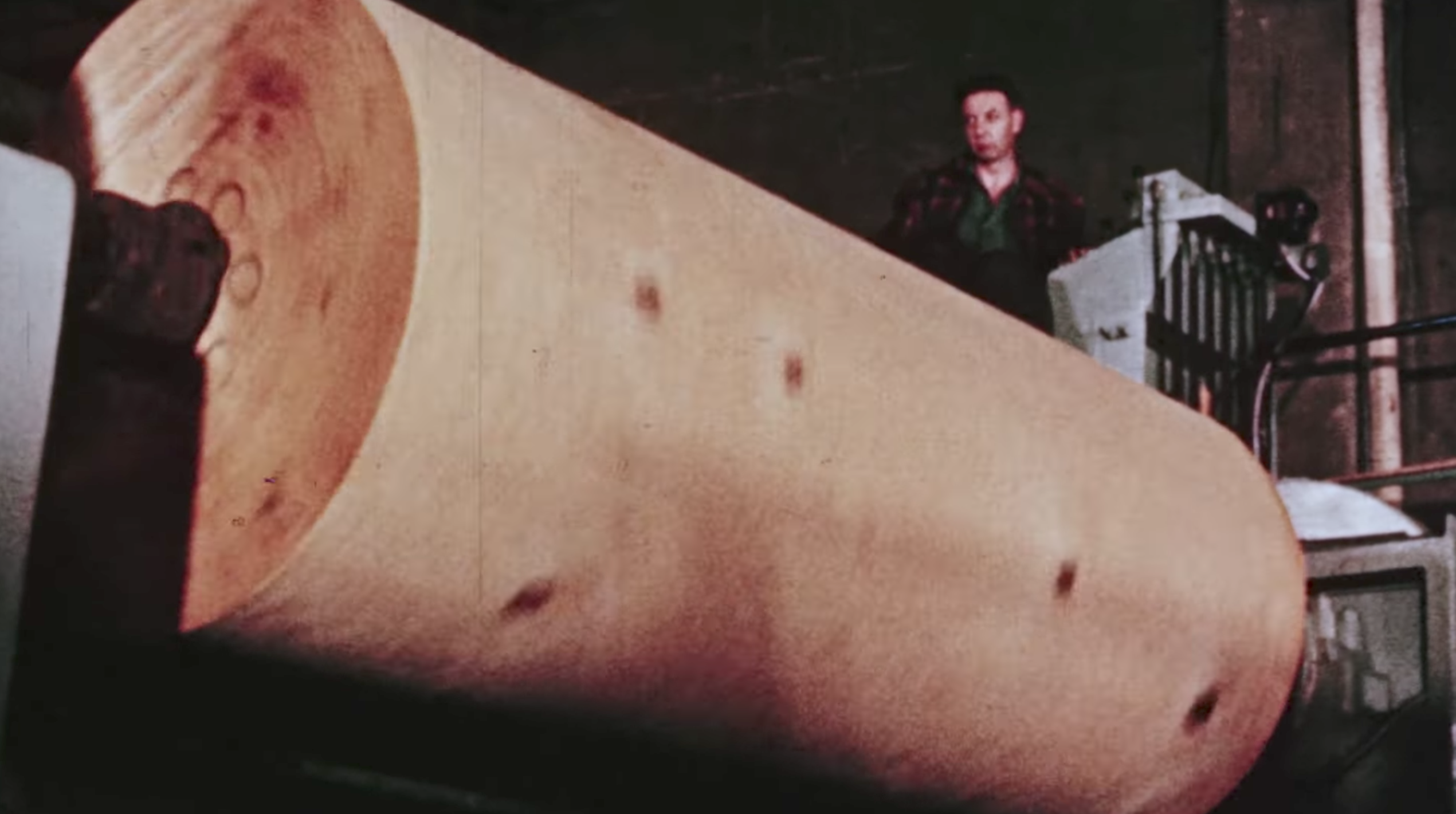 Thanks as always to our recurring donors for supporting The Prepared. Credit also to Kendall, Alicia, Craig, Gabe, Reilly, Terry, Jordan, Kevin, Drew, and Andrew for sending links.

Love, Spencer.

p.s. - We should be better friends. Send me a note - coffee's on me :)

p.p.s - We care about inclusivity. Here's what we're doing about it.