Notes.
A warm welcome to OpenBOM, our new sponsor. I've very much enjoyed getting to know Oleg & Vic and tracking the progress of their tool, and am excited to have them on board!
Planning & Strategy.
Making & Manufacturing.
Maintenance, Repair & Operations.
Distribution & Logistics.
Inspection & Testing.
Tangents.
Transporting & de-molding the still hot secondary mirror for the European Southern Observatory's Extremely Large Telescope.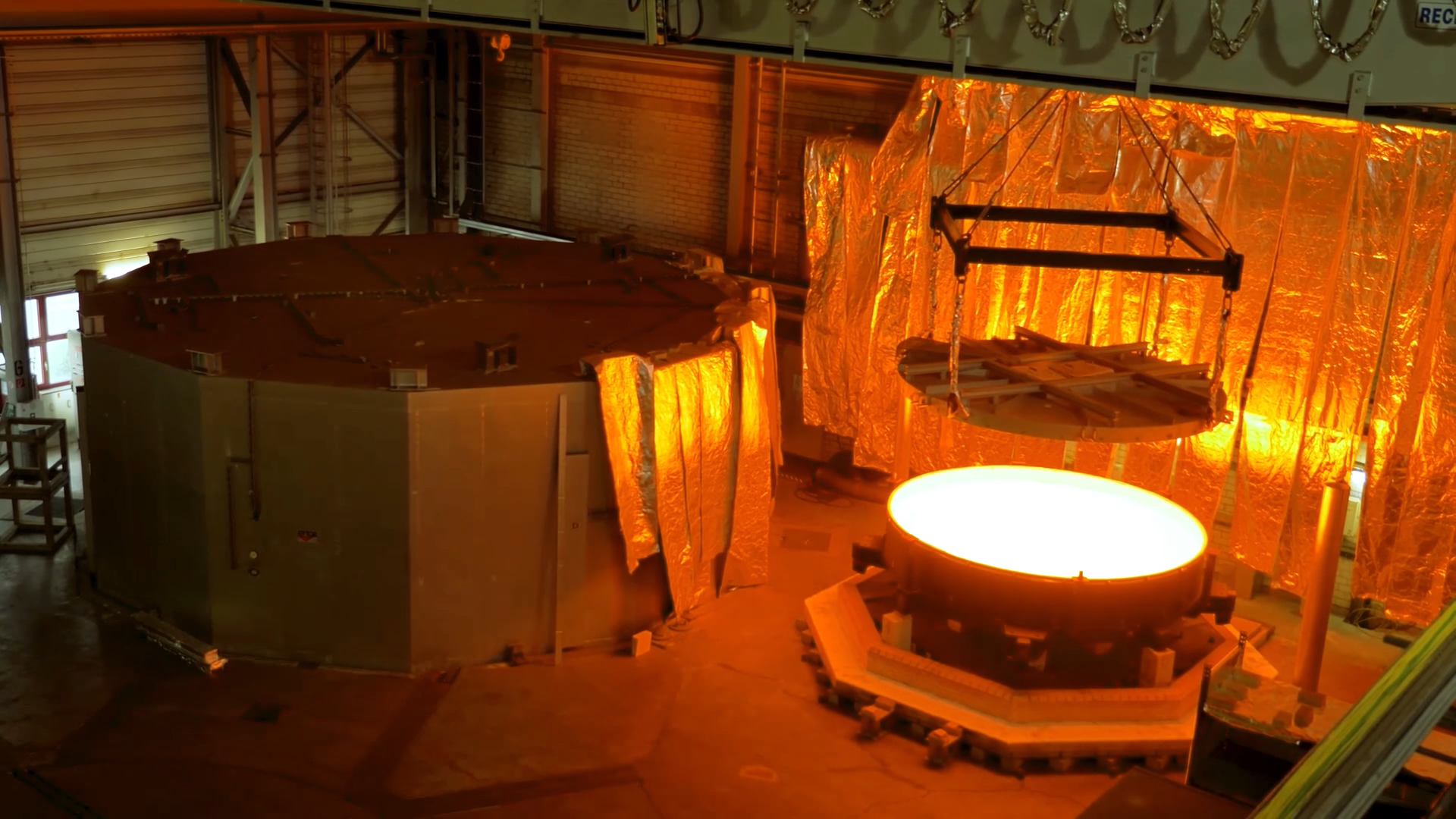 Thanks as always to our recurring donors for supporting The Prepared. Credit also to Andrew, Chris, Ryan, Justin, and Noah for sending links.

Love, Spencer.

p.s. - We should be better friends. Send me a note - coffee's on me :)

p.p.s - We care about inclusivity. Here's what we're doing about it.