Notes.
Whoo, what a weekend. In addition to recording a new episode of the podcast (up soon!) and spending some time with family, I got knee deep in footpedals, barcode scanners, & Tulip for The Public Radio's upcoming production run. It's good to be reminded just how much work the most basic customization (a unique EEPROM image for every order) requires - and how much fun it is when everything finally slips into place :)

Also, I'm very excited to hand the reins to Deb Chachra for next week's issue! Deb is a researcher, a professor of engineering, and writer who I first became aware of via her 2015 piece on gender, makerism, and our fetishization of creation above other (just as valuable) things. I'm looking forward to seeing what she does here!
Planning & Strategy.
Making & Manufacturing.
Maintenance, Repair & Operations.
Distribution & Logistics.
Inspection & Testing.
Tangents.
Building NYC's water supply, 1906-1917.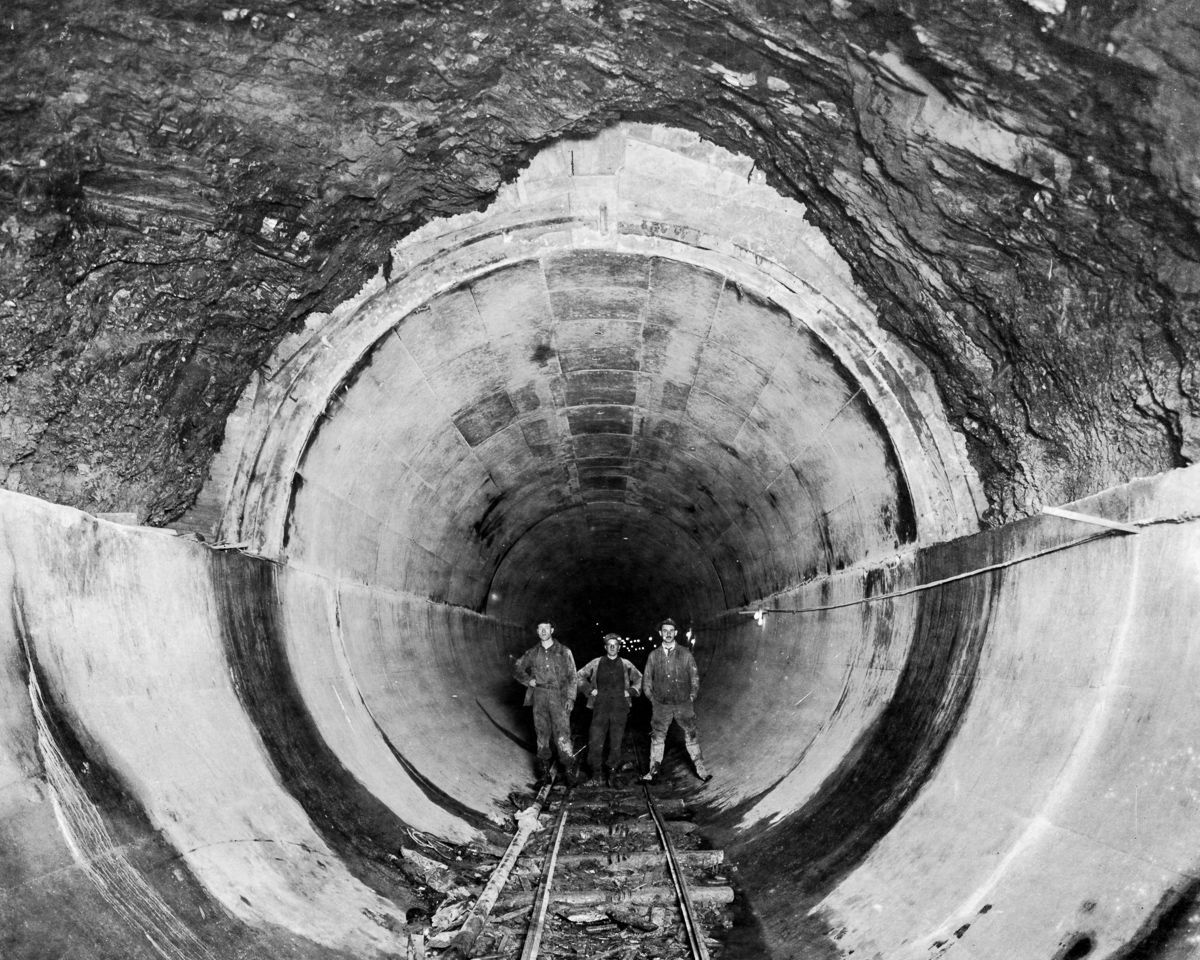 Thanks as always to our recurring donors for supporting The Prepared. Credit also to Jordan, Reilly, Dan, Dan, Matt, and Matthew for sending links.

Love, Spencer.

p.s. - We should be better friends. Send me a note - coffee's on me :)

p.p.s - We care about inclusivity. Here's what we're doing about it.