Notes.
First a warm welcome to our new sponsor, Voodoo Manufacturing. Voodoo has an awesome shop here in NYC and are working on great things - I'm really excited to have them on board.

Also: Numina is moving to NYC and looking for a short term 4-6 desk sublet. If anyone has a lead, give me a holler and I'll connect you!
Planning & Strategy.
Workers at Tesla's Fremont factory are pushing to unionize, citing above-industry-average injury rates. Also of note: "Most Tesla production workers earn between $17 and $21 hourly. The average auto worker in the nation earns $25.58 an hour, and lives in a much less expensive region. The living wage in Alameda county, where we work, is more than $28 an hour for an adult and one child." Tangentially related: Tesla's had a ~12% cancellation rate on Model 3 preorders over the course of a year.
de Blasio wants a .5% increase to NYC's top income tax rate. It'll hit 32K people, raising $700-800MM per year to fund the MTA's capital budget & reduced fare program.
Arduino is starting to get back on track.
Making & Manufacturing.
Maintenance, Repair & Operations.
On the sorry state of the Green Electronics Council's Electronic Product Environmental Assessment Tool - "the only meaningful environmental and sustainability certification for electronic products in the United States." "When it was released for laptops and desktop computers in 2006, just 60 products attained bronze or silver status. No product attained gold...Now, nearly every new laptop that's released earns EPEAT's gold award." This piece is troubling, and it's hard to figure exactly what to do about it. It should be noted (as I have) that most standards orgs *will* let you contribute if you have the energy/interest. Nevertheless, the economic incentives for participation usually result in industry regulating itself, which (in this case and others) produces decidedly bad outcomes. I also think that the article takes a pedantic and impractical stance on what a "proprietary" tool is, though that's neither here nor there.
A very good series of blog posts detailing the safety & ancillary equipment required to support metal powder bed fusion printing.
Distribution & Logistics.
Inspection & Testing.
Tangents.
On the Army Corps of Engineers' model of the Reber plan, a 1940s concept to dam the San Francisco Bay and create two freshwater lakes in its place.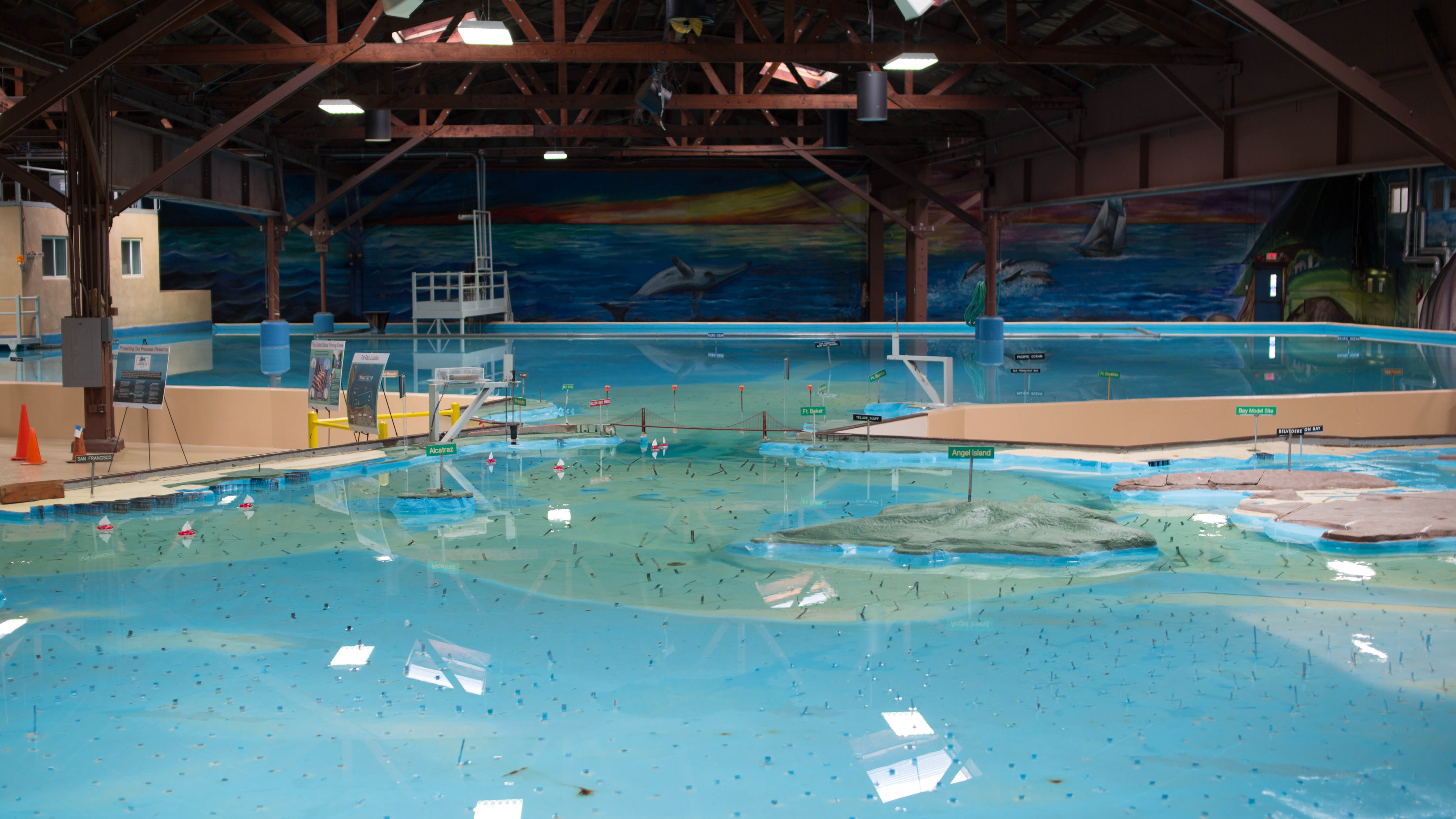 Thanks as always to our recurring donors for supporting The Prepared. Credit also to Dan, Gabe, David, and Israr for sending links.

Love, Spencer.

p.s. - We should be better friends. Send me a note - coffee's on me :)

p.p.s - If you know someone who does good work - especially if they're a minority in their field - please share The Prepared with them! And see our inclusivity policy here.