Notes.
First: A warm welcome to Formlabs, our new sponsor. I've gotten to know the whole Formlabs team well over the past few years and am honored and excited to have them on board!

Second: While I keep *trying* to catch up on email, summer travel keeps screwing me up. If you're waiting for a reply, I haven't forgotten you! And if you want to get in the queue, holler anytime :)
Planning & Strategy.
Making & Manufacturing.
Maintenance, Repair & Operations.
Distribution & Logistics.
Inspection & Testing.
Tangents.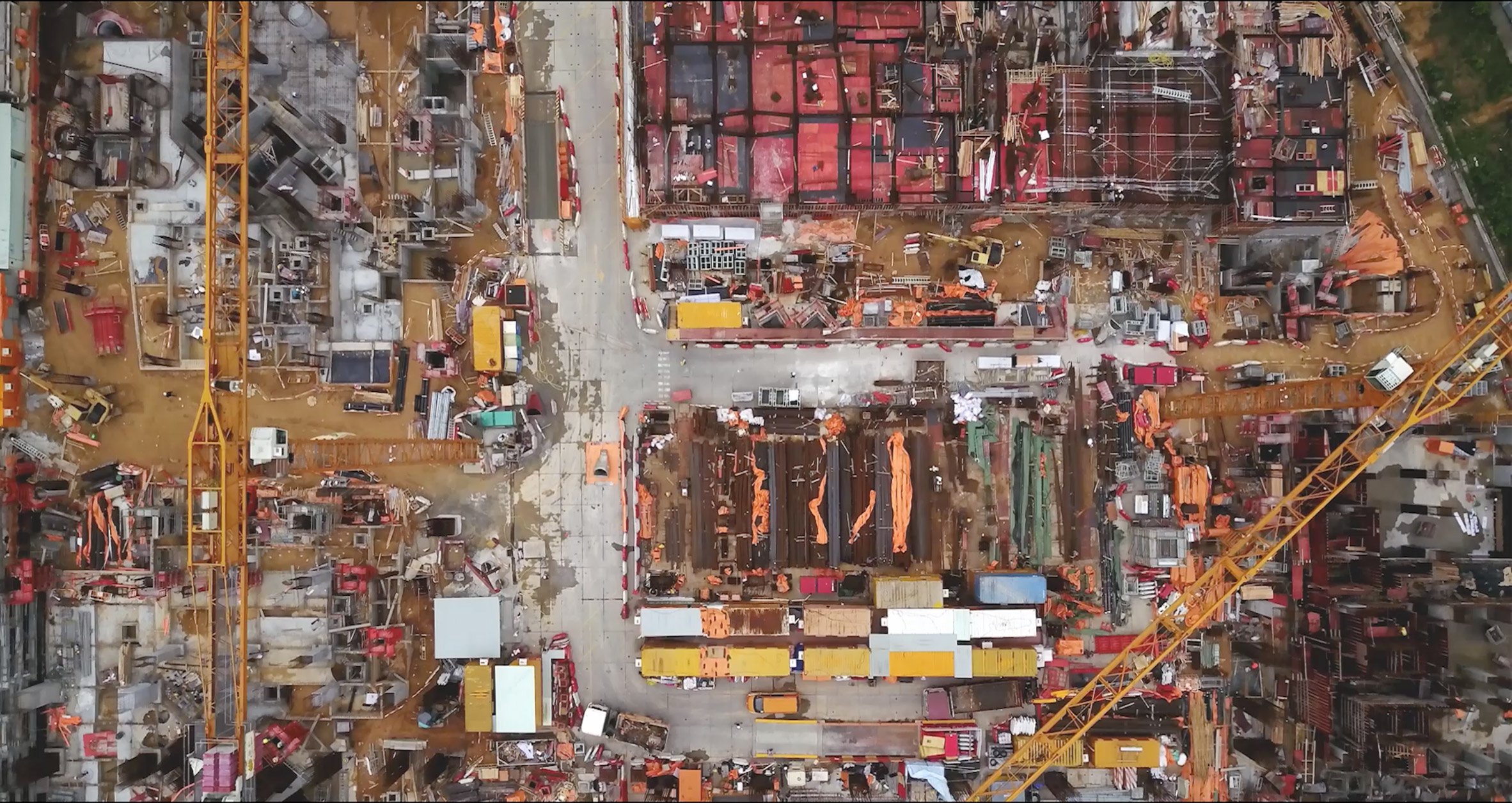 Thanks as always to our recurring donors for supporting The Prepared. Credit also to David and Ada for sending links.

Love, Spencer.

p.s. - We should be better friends. Send me a note - coffee's on me :)

p.p.s - If you know someone who does good work - especially if they're a minority in their field - please share The Prepared with them! And see our inclusivity policy here.