Notes.
Hello from Shenzhen! I'm on a whirlwind trip - very productive, very fun. Hear more on episode 3 of The Prepared's Podcast, where Zach and I recap the first leg of my trip and talk a bit about TPR's supply chain.

Also, thank you to *everyone* who reached out re: inclusivity last week. I'm happy to say that since then I recruited our first female guest editor (hey Lisa!), and have a few other ideas for bringing new voices into The Prepared. Also a special shout-out to Anastasia, who smartly recommended this:

If you know someone who *isn't* a white dude and works in engineering & manufacturing (and/or is generally a smart, hardworking person), please share The Prepared with them! We'd love to have them.

Lastly, I'm taking a week off! And am handing the reins over to Gabe Ochoa, who's become a good friend since we crossed paths at the ill fated Quirky. Astute readers will recognize Gabe from episode 2 of The Prepared's podcast, where he talks a bit about his background and work.
Planning & Strategy.
Making & Manufacturing.
Maintenance, Repair & Operations.
Distribution & Logistics.
A really interesting piece on why London's Tube is so hot in the summer and various approaches to air conditioning the tunnels. Essentially, the clay surrounding the Tube has absorbed a century's worth of heat from the trains' brake systems, slowly raising the ambient temperature from 14°C in the 1900s to 30°C today.
Maersk was hit hard by the Petya ransomware attack, shutting down much of their booking & terminal management software.
The CEO of Homer Logistics on how a distributed logistics system could take down Amazon. To me the key sentence - itself a bit of an understatement - is this: "Weaving these large local retailers into a coordinated system of distribution points without damaging their existing retail operations is a significant challenge."
Inspection & Testing.
A theodolite is a precision instrument used for measuring angles both horizontally and vertically.
On Apple's new campus, and the harmfully anti-urban stance it takes. "By building a mega-headquarters straight out of the middle of the last century, Apple has exacerbated the already serious problems endemic to 21st-century suburbs like Cupertino - transportation, housing, and economics." Interesting to think of this in the context of Bell Labs' two erstwhile headquarters - one on West Street, which was only vacant for two years before being converted into affordable residences for artists in 1970, and the other in Holmdel, which (despite being an Eero Saarinen masterpiece) laid vacant for a decade and is just now getting traction as an incubator.
99% Invisible on Populous, the architecture firm which made *all* of the baseball stadiums (including my hometown's Citi Field, which sits in a huge parking lot) quirky.
Tangents.
Thanks as always to our recurring donors for supporting The Prepared. Credit also to Kane, Reilly, Luyi, Finbarr, and Alex for sending links.
An excellent photo essay of gold mines & production facilities in Africa, Russia, and Kazakhstan.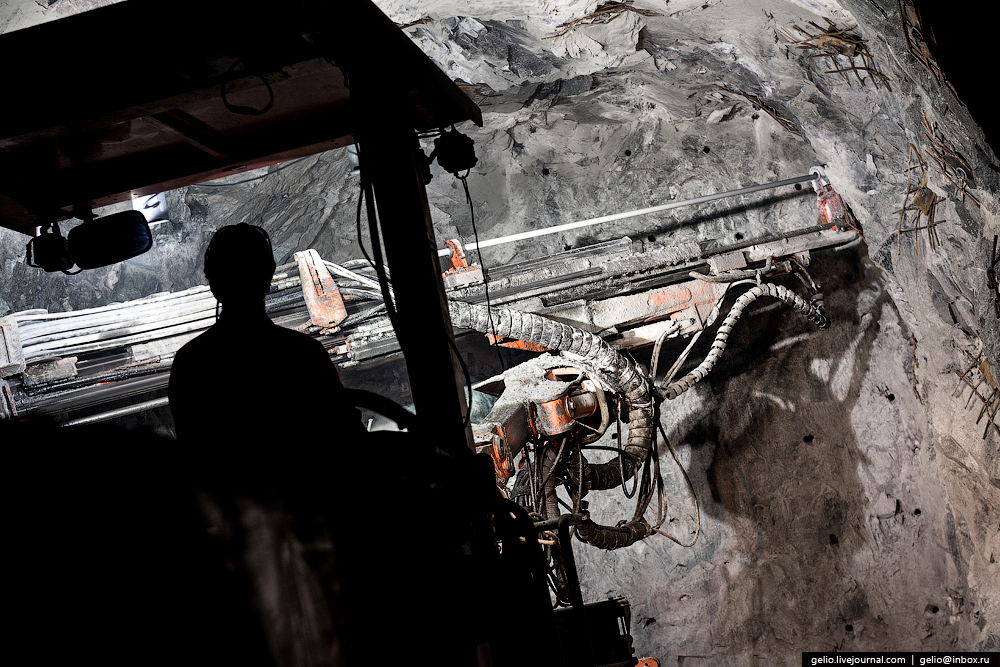 Love, Spencer.

p.s. - We should be better friends. Send me a note - coffee's on me :)

p.p.s - If you know someone who does good work - especially if they're a minority in their field - please share The Prepared with them! And see our inclusivity policy here.