Notes.
Hey Boston! Let's get drinks on Monday 2017.06.05 (my birthday!) after The Digital Factory. Details coming, but it'll be near-ish MIT and circa 1900h. If you're in Boston and available then, let me know!
Planning & Strategy.
Making & Manufacturing.
Maintenance, Repair & Operations.
Distribution & Logistics.
Inspection & Testing.
Tangents.
A nice piece about the guys who re-released the MTA's standards manual, and have built a healthy little business out of it.
Thanks as always to our recurring donors for supporting The Prepared. Credit also to Julien, Chris, Eric, and Dan for sending links.
On the mess that is CRT recycling: "Years after most Americans switched to flat-screens, we're just now beginning to deal with the long-term ramifications of sustainably disposing of old cathode-ray televisions and computer monitors."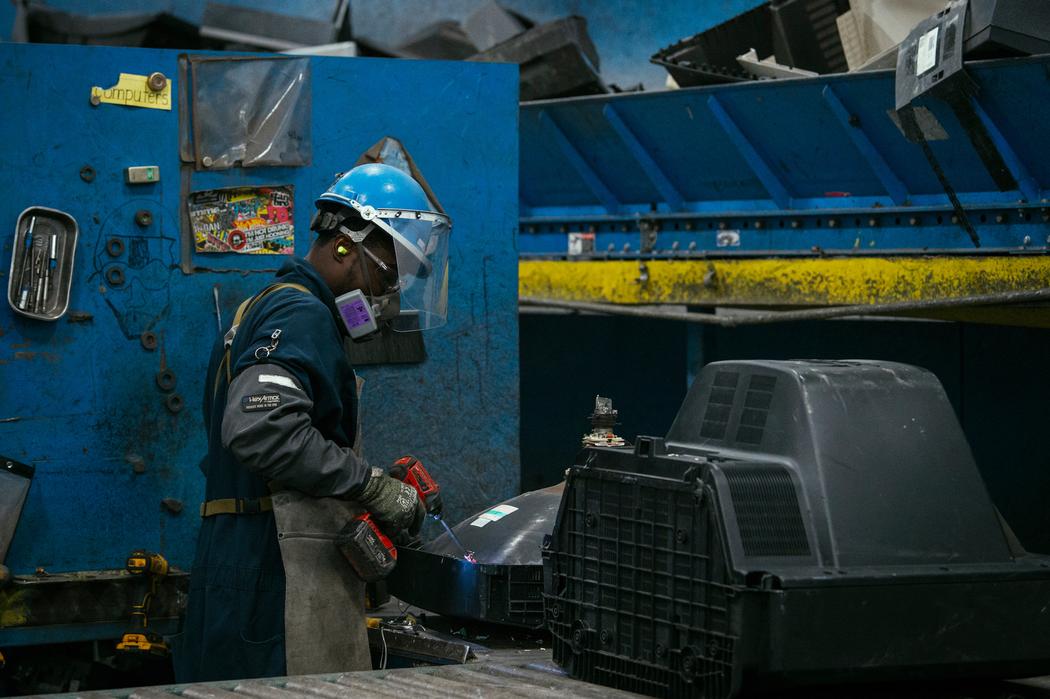 Love, Spencer.

p.s. - We should be better friends. Send me a note - coffee's on me :)