A quick note on donations!

I started The Prepared in 2013 as a way of cataloging my own self-directed education. At the time I was unemployed, and when I wasn't printing titanium bike parts or assembling radios in my kitchen, I was reading about manufacturing & hardware product development - and trying to really understand what was happening behind the marketing spin.

Today about 1600 people subscribe to The Prepared, but the first three issues went out to one subscriber: Myself. Even then I took it pretty seriously, but it was a work of passion and was often relegated to late nights; I'm sure its content suffered as a result.

I started taking donations about a year ago, and launched The Prepared's Patreon subscription campaign back in March. Since then, 54 wonderful subscribers have chipped in to reimburse its fixed expenses & help pay for my (and my guest editors') time.

I should be clear that I'm not doing this for the money - "not a member of the media per se" is a tagline I'm more comfortable with, and I much prefer making stuff to talking about how others do so. Still, I can't say how much I appreciate the support. It's not much, but it makes it *so* much easier to take time out of my own weekend to write & send The Prepared.

So, thanks! If you're reading this and can spare a buck a week, I'd very much appreciate the gesture. And I hope you notice the increased analysis & effort that I'm able to put into The Prepared as a result!

Planning & Strategy.
Making & Manufacturing.
Maintenance, Repair & Operations.
Distribution & Logistics.
Inspection & Testing.
Tangents.
Thanks as always to our recurring donors for supporting The Prepared. Credit also to Star, Ryan, Jordan, Kevin and Dylan for sending links.
On the vastly international scope of Xi Jinping's One Belt, One Road project.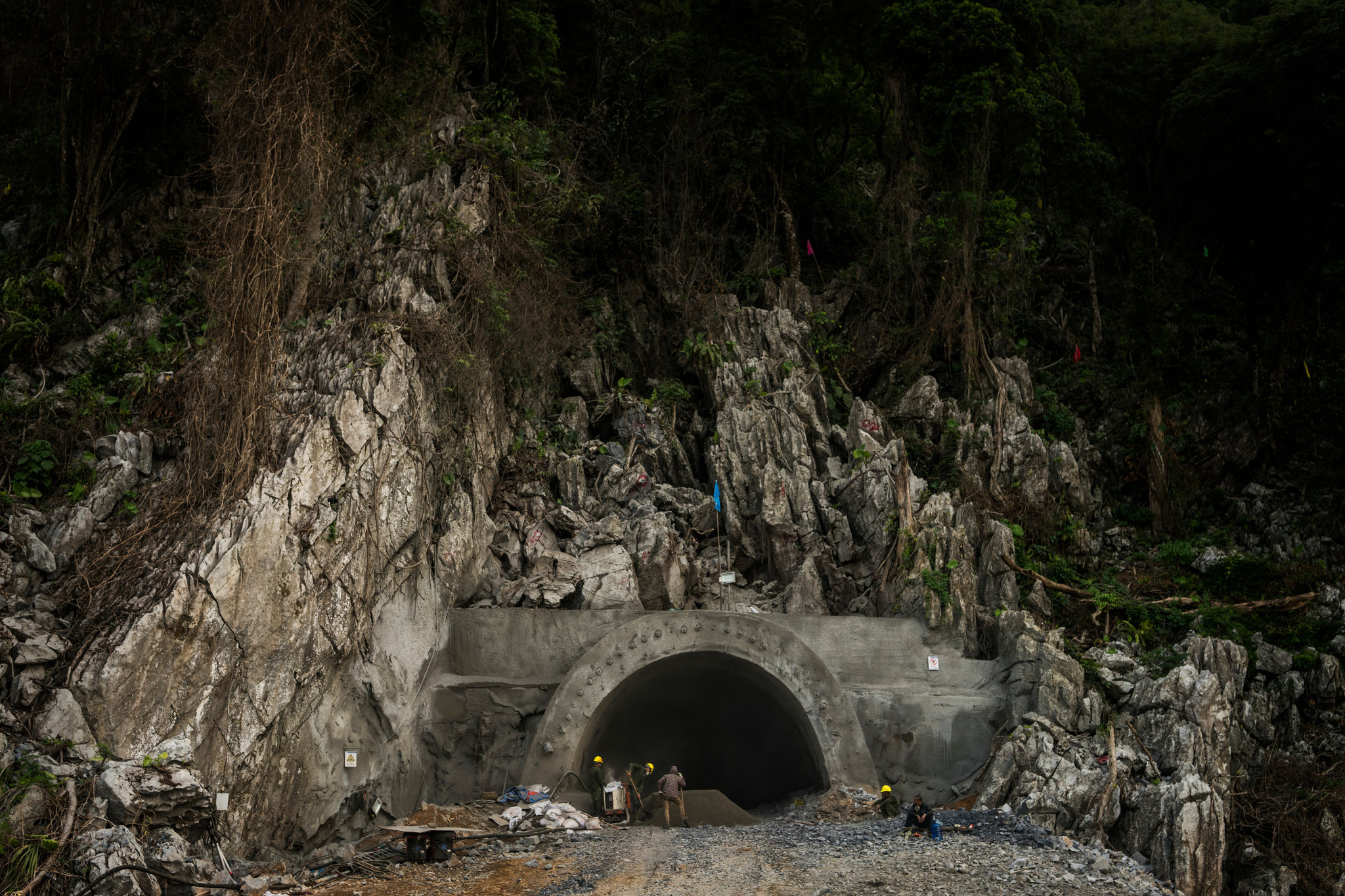 Love, Spencer.

p.s. - We should be better friends. Send me a note - coffee's on me :)