Notes.
Hello from California! And apologies for the late delivery this week. Hope to see some of you tonight!
Planning & Strategy.
Making & Manufacturing.
Maintenance, Repair & Operations.
Distribution & Logistics.
Inspection & Testing.
Tangents.
Thanks as always to our recurring donors for supporting The Prepared. Credit also to Lisa, Star, Jordan and Ezra for sending links.
A long, excellent piece on the lifecycle of oil rigs.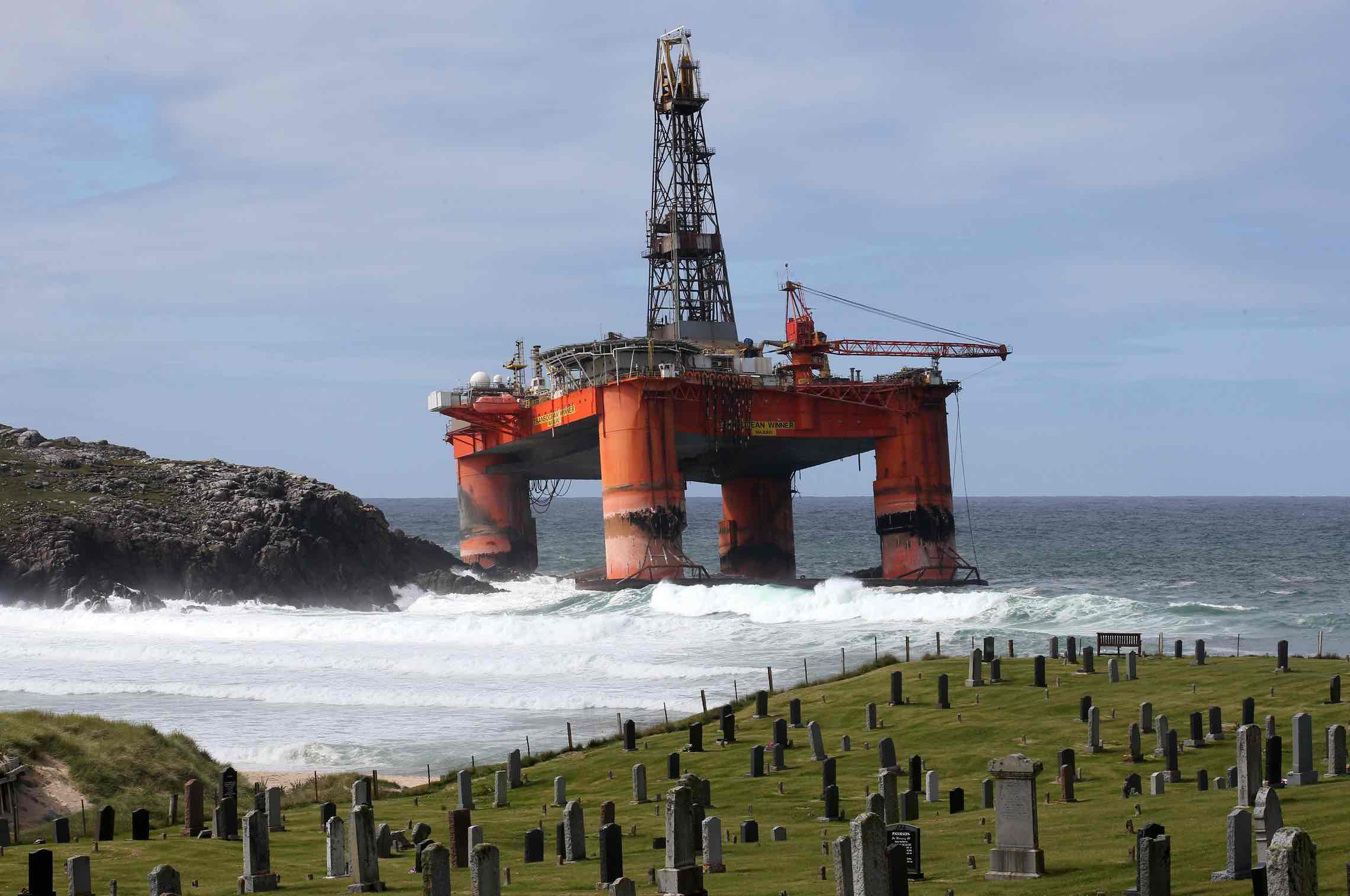 Love, Spencer.

p.s. - We should be better friends. Send me a note - coffee's on me :)