Notes.
My weekly routine has taken an almost amusing turn of character recently. I'm daddy daycare two days a week, something that pushes me to be present in a way that I often, admittedly, am not. It also juxtaposes aspects of my life in interesting ways: Monday I babysit, Tuesday I spend the day brainstorming how the American Society of Mechanical Engineers can address issues in additive manufacturing (my thoughts on this process here) with a panel of industry experts.

It also shifts some pretty obscure engineering work out to the weekend: Just this evening, I finally enabled geometric nonlinearity (which increases the complexity of the analysis by tracking deformation and updating the stiffness matrix of the part) in the lattice beam model that I'm working on in Abaqus/Tosca. Exciting :)

Separately, posting this here again: I'm on the hunt for ~500SF of light industrial space in NYC. My requirements are 1) has good shipping/receiving access, and 2) is friendly. It would only be used for assembly & fulfillment, and would only be used by friendly people (e.g. me)! Holler!
Planning & Strategy.
Making & Manufacturing.
Maintenance, Repair & Operations.
Distribution & Logistics.
Inspection & Testing.
Tangents.
Thanks as always to our recurring donors for supporting The Prepared. Credit also to Reilly and Jordan for sending links.
NASA JPL's photoset of Voyager's Golden Record being manufactured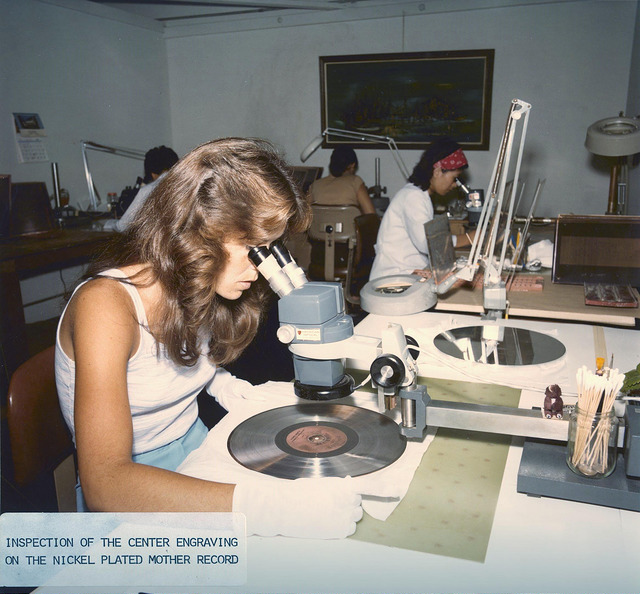 Love, Spencer.

p.s. - We should be better friends. Send me a note - coffee's on me :)