Notes.
None!
Planning & Strategy.
Making & Manufacturing.
Maintenance, Repair & Operations.
Distribution & Logistics.
Inspection & Testing.
Constance Tipper was an engineer in an age largely without female engineers. Her work on brittle failure of steel was critical in understanding why Liberty Ships in the North Atlantic broke so catastrophically.
Tangents.
Thanks as always to our recurring donors for supporting The Prepared. Credit also to Emmett, Hannah, Sarah, Andrew, Conor, Gabe and Jordan for sending links.
Inside one of the largest closed die forging presses in the world.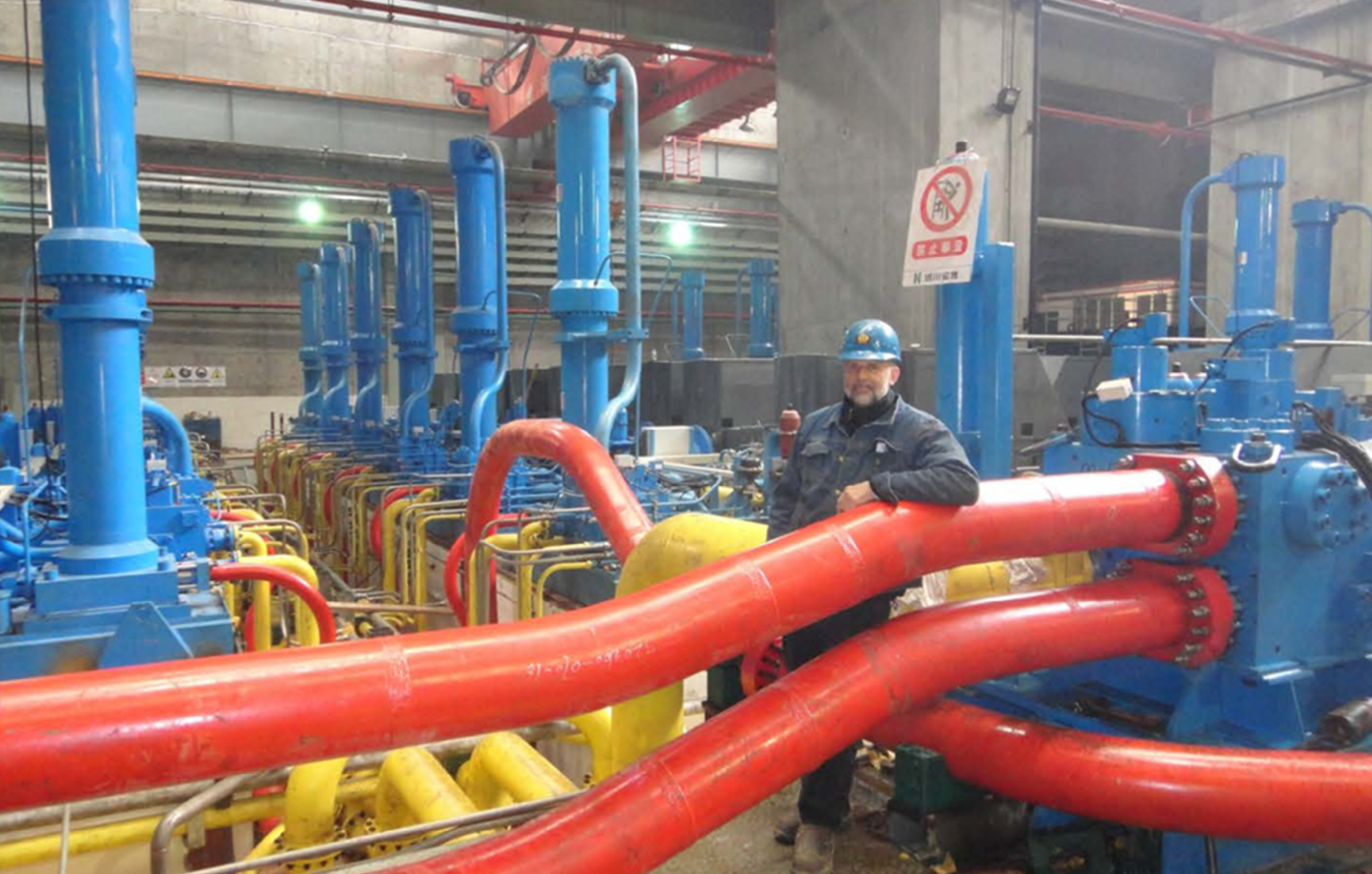 Love, Spencer.

p.s. - We should be better friends. Send me a note - coffee's on me :)