Notes.
I finished my new, sturdy-as-hell engineering workstation (aka desk) last weekend. It's fantastic, and I'm enjoying working at it instead of on it :)
Planning & Strategy.
Making & Manufacturing.
Maintenance, Repair & Operations.
Distribution & Logistics.
Inspection & Testing.
Tangents.
Michael Horodniceanu, the MTA's head of capital construction who presided over the 7 line extension and 2AS opening, is retiring.
MacRumors is expecting the iPhone 8 to have a forged (and then subsequently CNC machined) stainless steel frame.
I haven't checked in on the Arduino vs. Arduino split in a while - wild stuff.
Thanks as always to our recurring donors for supporting The Prepared. Credit also to Jordan, Kevin, Kane, David, Andre, Dylan, Adam for sending links.
A photo tour of Canon's high end lens factory.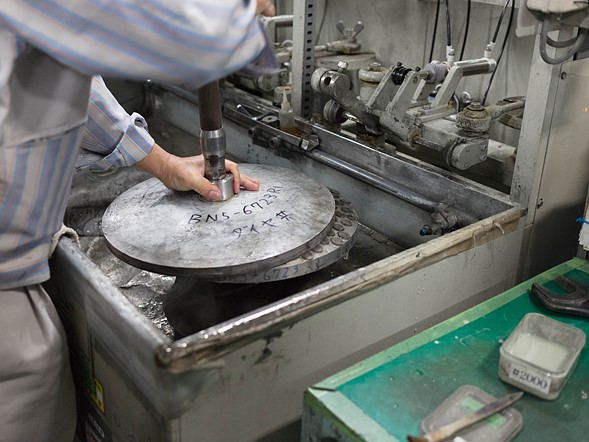 Love, Spencer.

p.s. - We should be better friends. Send me a note - coffee's on me :)