Notes.
Thanks to the people and companies that contributed to The Prepared in the past week - and to everyone who wrote in with thoughts on encouraging a less male-centric list!
Planning & Strategy.
Making & Manufacturing.
Maintenance, Repair & Operations.
Distribution & Logistics.
Ingrid Burrington, one of my favorite infrastructure writers, on Amazon's AWS sites and their relationship with the US's intelligence community.
I've been listening to Containers, Alexis Madrigal's new podcast on the shipping industry in Oakland. It's very good, and highlights the inherent conflict between US manufacturers (who *might* want more protectionist trade deals) and the shipping industry, which (obviously) doesn't.
Inspection & Testing.
A really, really good video tour of Starrett's Massachusetts factory. I've got a good selection of Starrett measurement & inspection tools myself, and have always wanted to visit their factory.
The search for Malaysia Airlines Flight 370 (which did not find the plane) resulted in a remarkably high-resolution dataset on the region of the Indian Ocean where the plane is thought to have crashed.
Fictiv spills the beans on who their users are, and what tools they use.
Tangents.
Thanks as always to our recurring donors for supporting The Prepared. Credit also to Noah, Tim, Heather, Ken and Bill for sending links.
Josh thinks he can program The Public Radio without touching it. We're very into this idea.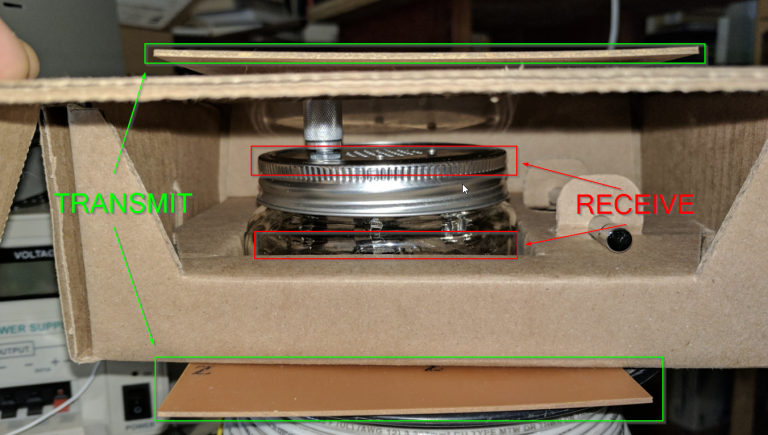 Love, Spencer.

p.s. - We should be better friends. Send me a note - coffee's on me :)