Notes.
See me speak - and better yet, speak with me! I'll be at AMUG (Chicago) next week, RAPID (Pittsburgh) in April, and The Digital Factory (Boston) in June.

Planning & Strategy.
I'm officially offering paid subscriptions to The Prepared, which come with thank-yous on theprepared.org. I love doing this, but it costs me money to get The Prepared out every week; help make it a sustainable practice!
Re: Women's day: I've noticed, recently, that my readership is overwhelmingly male, and I feel like I should do something about that. Got ideas? Please, share!
Spurred by better rail transit to coastal China - and to Europe - inland Chinese cities are vying to become free trade zones.
Making & Manufacturing.
Maintenance, Repair & Operations.
A video tour of FastCap, a company that makes tools & organization systems for woodworking shops that are into lean manufacturing. As you'd imagine, FastCap is also *really* into lean manufacturing.
A video profile of a cool looking electronics repair shop near Rochester, NY. Note: this kind of work is ubiquitous in Shenzhen, and I'm sure in many other (non-US) places as well.
Distribution & Logistics.
SpaceX will take private citizens to the lunar orbit in 2018; Blue Origin signed up a few commercial launch customers.
CitiBike has a program, Bike Angels, that pays users to rebalance the system.
Inspection & Testing.
Tangents.
Thanks as always to our recurring donors for supporting The Prepared. Credit also to Dan, Star, Derek, Dan, Basheer, Brad, Jonathan, Lucas, and Reilly for sending links.
A tour of Fordlandia, Henry Ford's tragic Amazonian manufacturing utopia.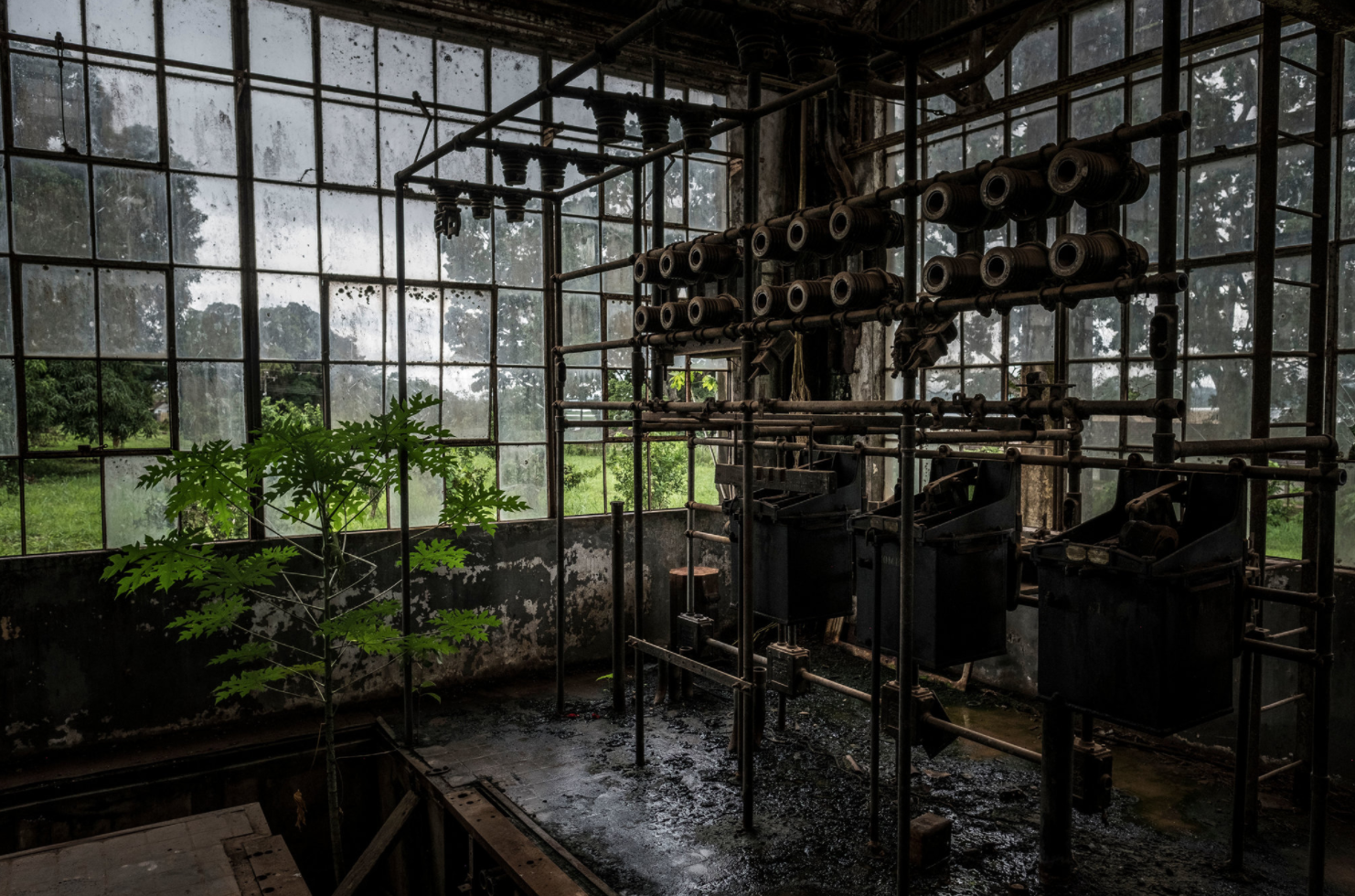 Love, Spencer.

p.s. - We should be better friends. Send me a note - coffee's on me :)