Notes.
Hey all, Dan here. I'm a designer who has spent the last six years working in Hong Kong in architecture and urban planning; as of last month, I'm back in NYC for good. I've always been fascinated by the complex relationships between cities and infrastructure, logistics, and technology. Hope you enjoy an architect's take on The Prepared:

Making & Manufacturing.
Transportation.
Distribution & Logistics.
Data.
Tangents.
And thanks to Andreas for sending this:
The Mega Scale of Emirates Airline Operations & Maintenance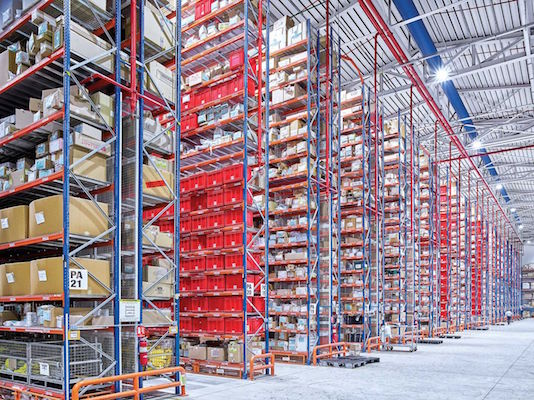 Love, Dan.

p.s. - Does anyone want to do this 5K run on an JFK Runway with me? Send me a note