Notes.
Hello from the Bay Area! Eric here, stepping in for Spencer this week as he embarks on a new, exciting journey. This is the third time I've had the opportunity to guest-edit The Prepared, and look forward to many more. I've modified the categories a bit this time around, and welcome any feedback you have. Enjoy.

Cars.
Making & Manufacturing.
Joinery.
Space.
Other.
And.SpaceX's Iridium-1 Mission in Photos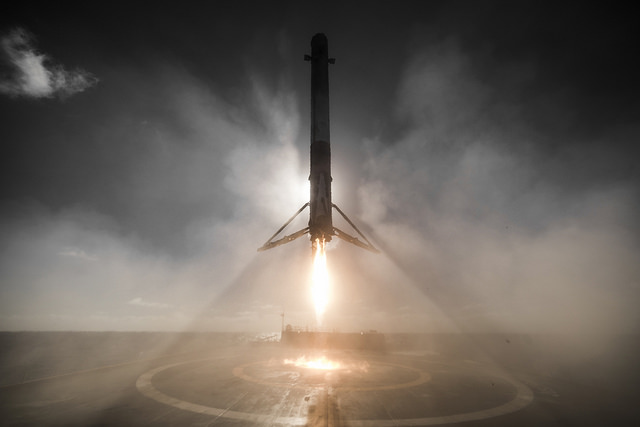 Love, Eric.

p.s. - What's your favorite hand tool? Share it with me! I've been loving these lately.