Notes.
Anyone out there know someone in/near NYC working at the intersection of tech and neuroscience? If so, holler - I have a friend looking for someone who can speak on the subject.

Planning & Strategy.
Making & Manufacturing.
Maintenance, Repair & Operations.
Distribution & Logistics.
Inspection & Testing.
Tangents.
Credit to Zach, Jim, Jonas, and Reilly for sending links this week. If you see something, send something :)
And.
Everlane's "Our Factories" page.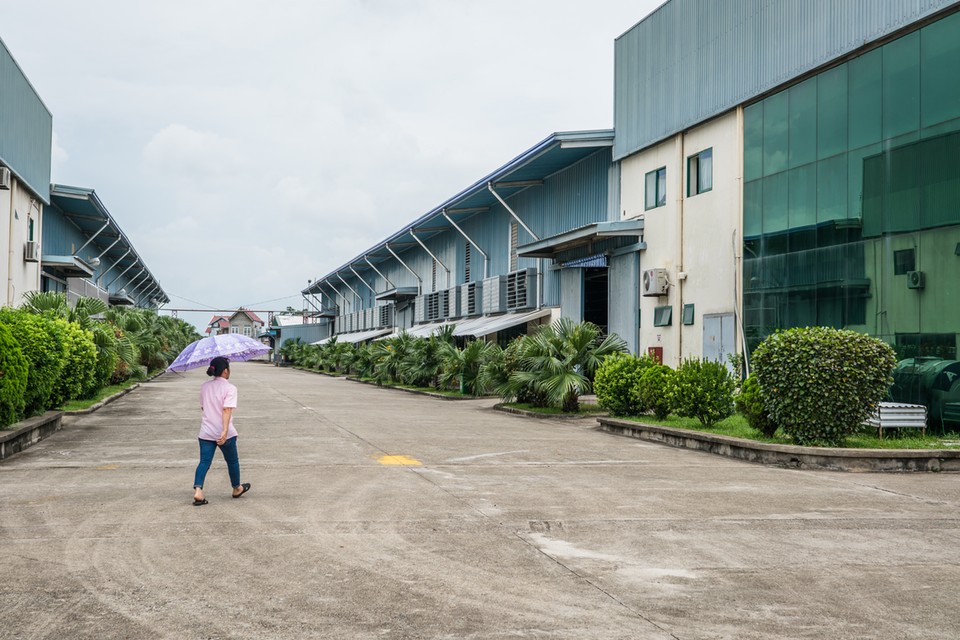 Love, Spencer.

p.s. - We should be better friends. Send me a note - coffee's on me :)