Notes.
Happy holidays!

Planning & Strategy.
I'm reading The Beautiful Country and the Middle Kingdom, a history of the complicated romance/rivalry between the US and China. It's a really interesting history; if you're looking for the short version listen to this two-part (1, 2) interview with the author.
A good, long profile of Harry Brearley, the dogged metallurgist credited with inventing stainless steel.
Making & Manufacturing.
Maintenance, Repair & Operations.
Distribution & Logistics.
A bunch of power grid stuff:
 First, I blasted through The Grid this week. It's a good overview of electrical infrastructure in general. Second, Vaclav Smil on the need for grid scale batteries. He references this Economist piece, which has some good stats on efficiency and prospects for pumped hydro and compressed air energy storage systems. And lastly, a pretty awesome calculator that shows the cost to build new power generation, county by county, in the US.
An awesome video of a container ship in rough seas. The long shots down the passageway, showing how the boat bends, are pretty cool.
Tesla will begin billing customers if they leave their cars parked at superchargers.
Inspection & Testing.
Tangents.
Credit to Jonas, Ian, Dan, Chris, Jay, Kane, and Michael for sending links this week. If you see something, send something :)
And.
Alastair Philip Wiper visits a wool factory in Denmark.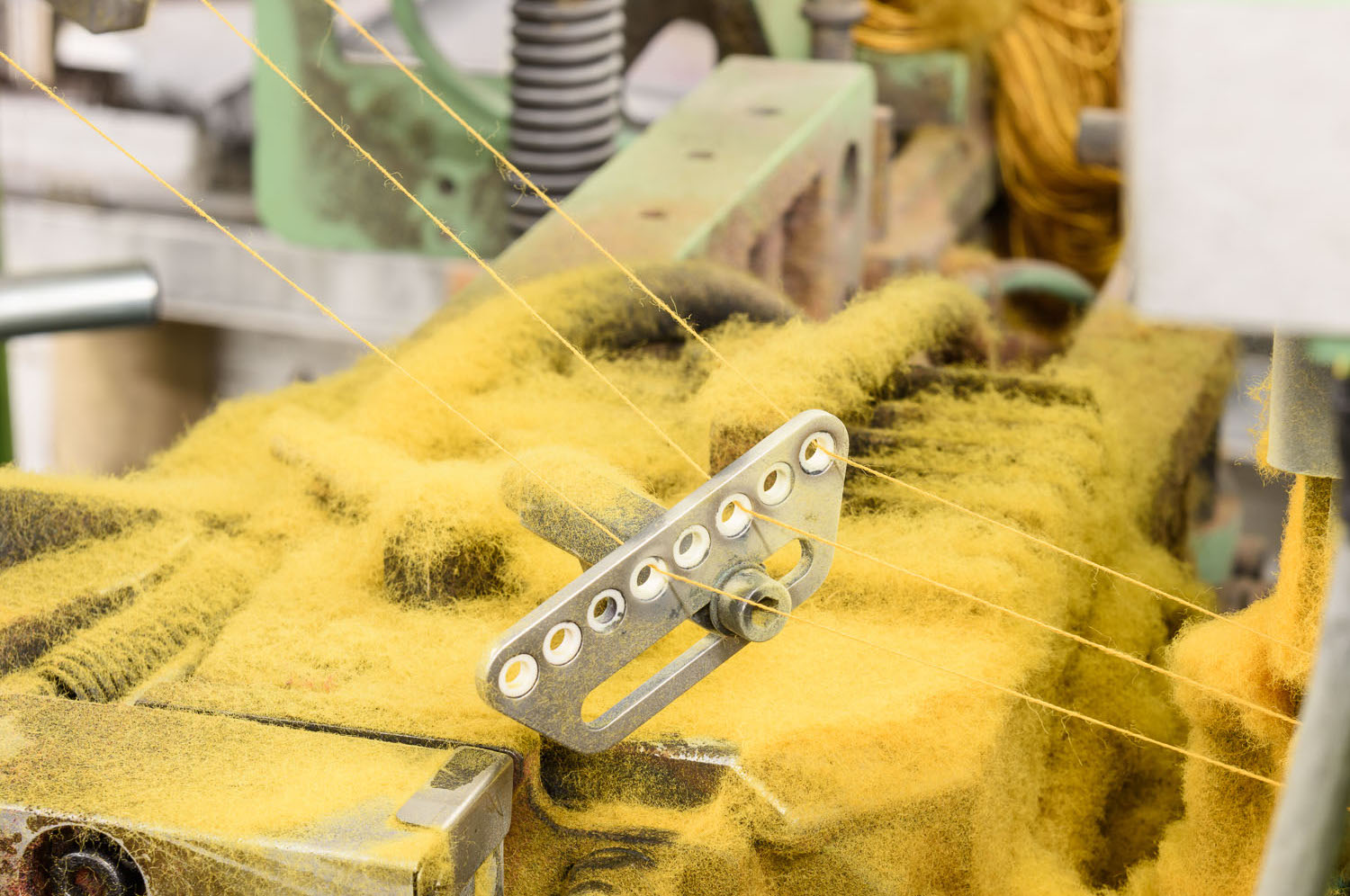 Love, Spencer.

p.s. - We should be better friends. Send me a note - coffee's on me :)