Notes.
I'm on a mission to find the best hardware store & lumber yard in NYC. I've found a few guides on the subject - one from Time Out, one from the Daily News - and I'm gonna try to hit a few of them up later this winter. If you have recommendations - or want to come with! - let me know :)

Planning & Strategy.
Making & Manufacturing.
Maintenance, Repair & Operations.
Distribution & Logistics.
Some great gifs of shipping terminals and manufacturing centers, mostly in China, from Google Earth.
An explosion at an Airgas facility has led to a nitrous oxide shortage. Reddi-Wip supplies are affected.
The phrase "balls to the wall" probably originated amongst pilots, and refers to the balls on centrifugal governors (which are rad) flying up as the plane's engine sped up.
Inspection & Testing.
Combine graphene with silly putty, get a *really* precise strain gauge.
California governor Jerry Brown says that if Trump shuts down NASA's earth science programs, California will "launch its own damn satellite."
The gravity wave data from the LIGO experiments might end up causing problems for general relativity.
Tangents.
Credit to Ryan, Gabe, Chris, Vlad, and Jordan for sending links this week. If you see something, send something :)
And.
Photos from the CIA's mapping unit.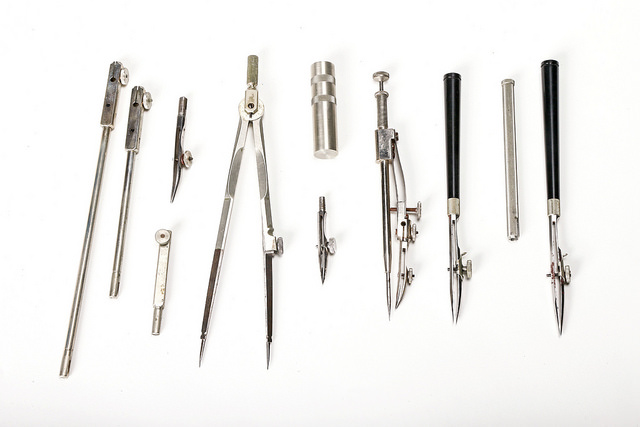 Love, Spencer.

p.s. - We should be better friends. Send me a note - coffee's on me :)