Notes.
I finished The Passage of Power (the fourth of Robert Caro's LBJ books) last week. It - the whole series - is incredible, and the audio versions are well produced and totally addictive.

Planning & Strategy.
Making & Manufacturing.
Maintenance, Repair & Operations.
Distribution & Logistics.
Inspection & Testing.
Tangents.
Credit to Noah, Dylan, Tarik, Ryan, Brendan, Samson, Jordan, Russ, Matt, and Dan for sending links this week. If you see something, send something :)
And.
The Wikipedia page for Ground effect vehicles. These things flew (kinda)!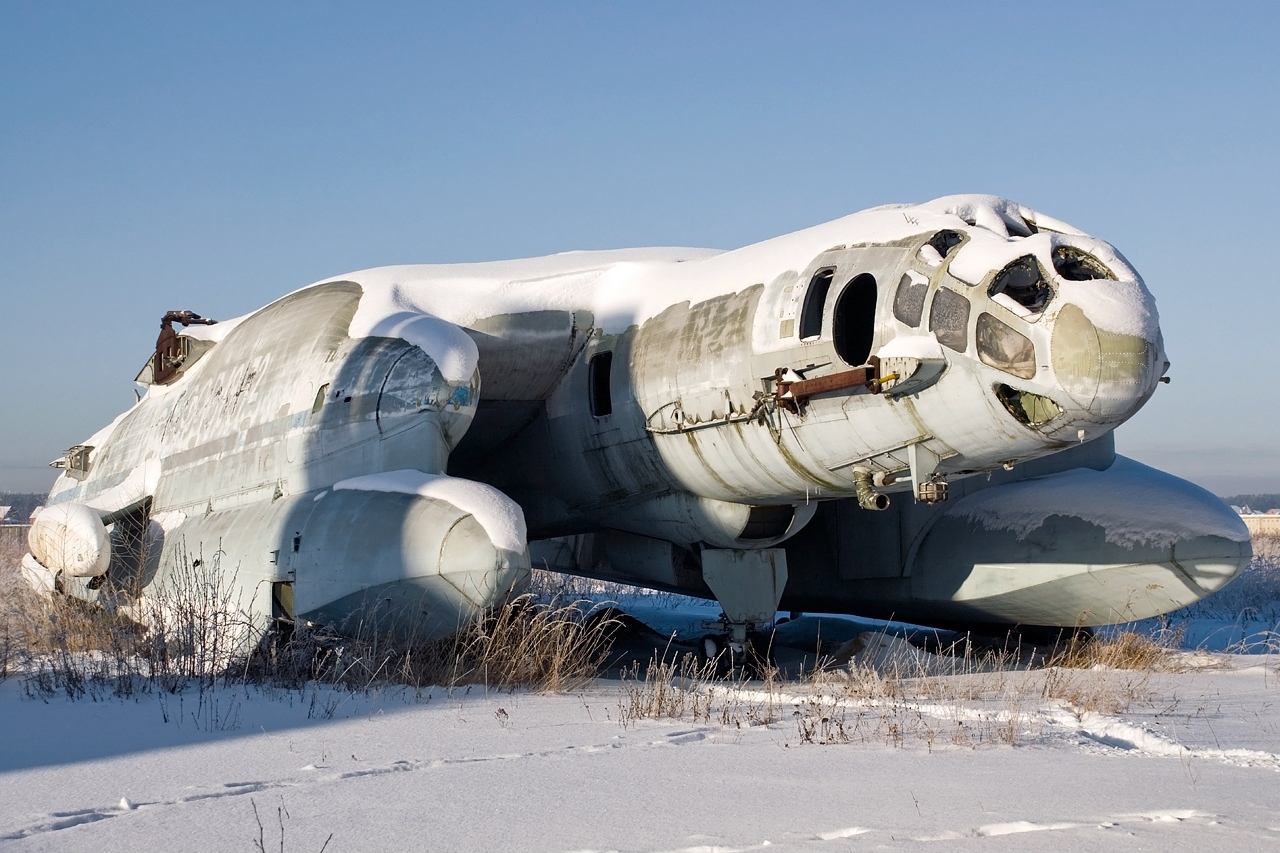 Love, Spencer.

p.s. - We should be better friends. Send me a note - coffee's on me :)