Notes.
I spent a good chunk of this week with friends at Autodesk University, and ended it building a door jamb and hanging a door. Pretty 👌

Wayfinding & Strategy.
Making & Manufacturing.
Maintenance, Repair & Operations.
Distribution & Logistics.
Inspection & Testing.
Tangents.
Credit to Samson, Matt, and Andreas for sending links this week. If you see something, send something :)
And.
An Instagram account of a concrete manufacturer in Russia.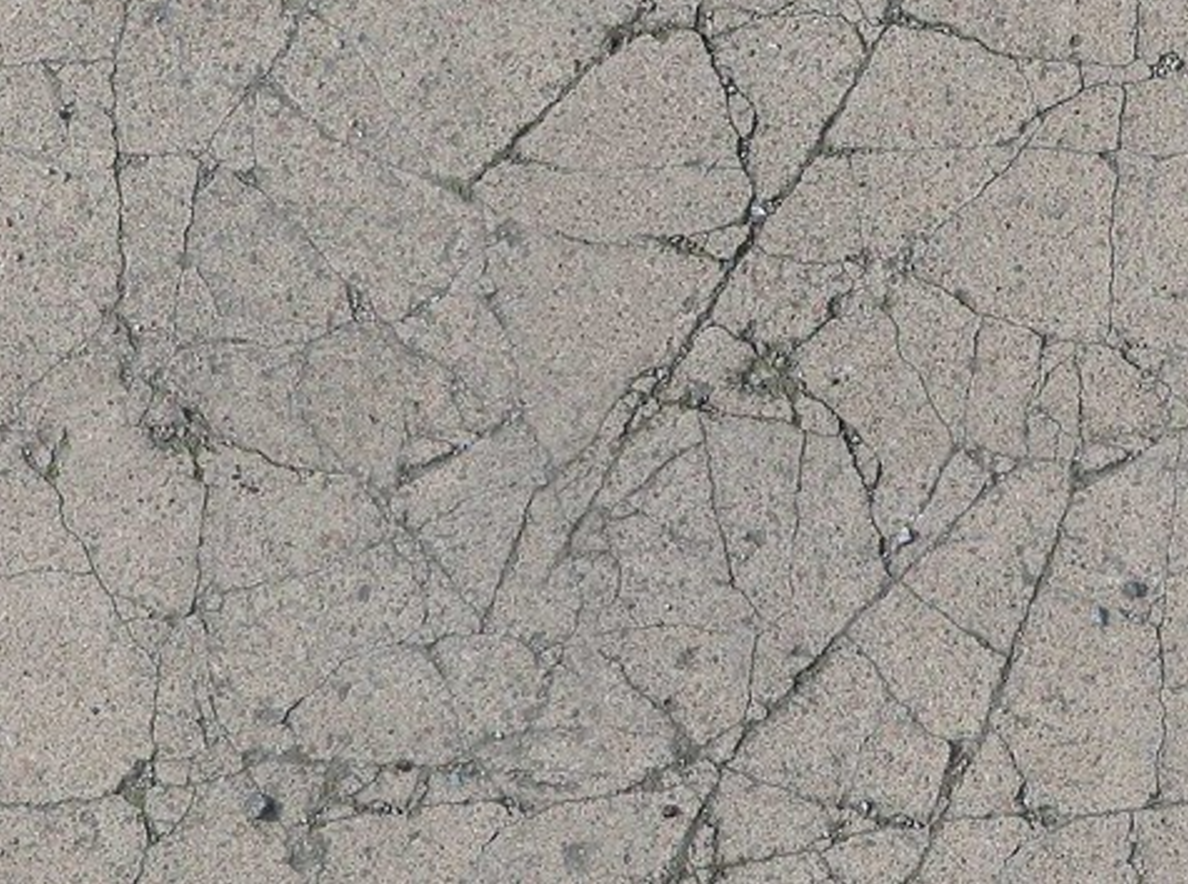 Love, Spencer.

p.s. - We should be better friends. Send me a note - coffee's on me :)