Notes.
Last week I traveled around upper North America: First to Toronto for the opening of Renishaw's Global Solutions Center, then to Wisconsin to speak to & visit with Trek Bikes, and lastly to Chicago to visit McMaster-Carr.

Also I bought a table saw, which feels like a nice, stable step right now :)

Wayfinding & Strategy.
Making & Manufacturing.
Maintenance, Repair & Operations.
Distribution & Logistics.
Inspection & Testing.
Tangents.
Credit to Ezra, Chris, Reilly and Pru for sending links this week. If you see something, send something :)
And.
A very good video of springs being made.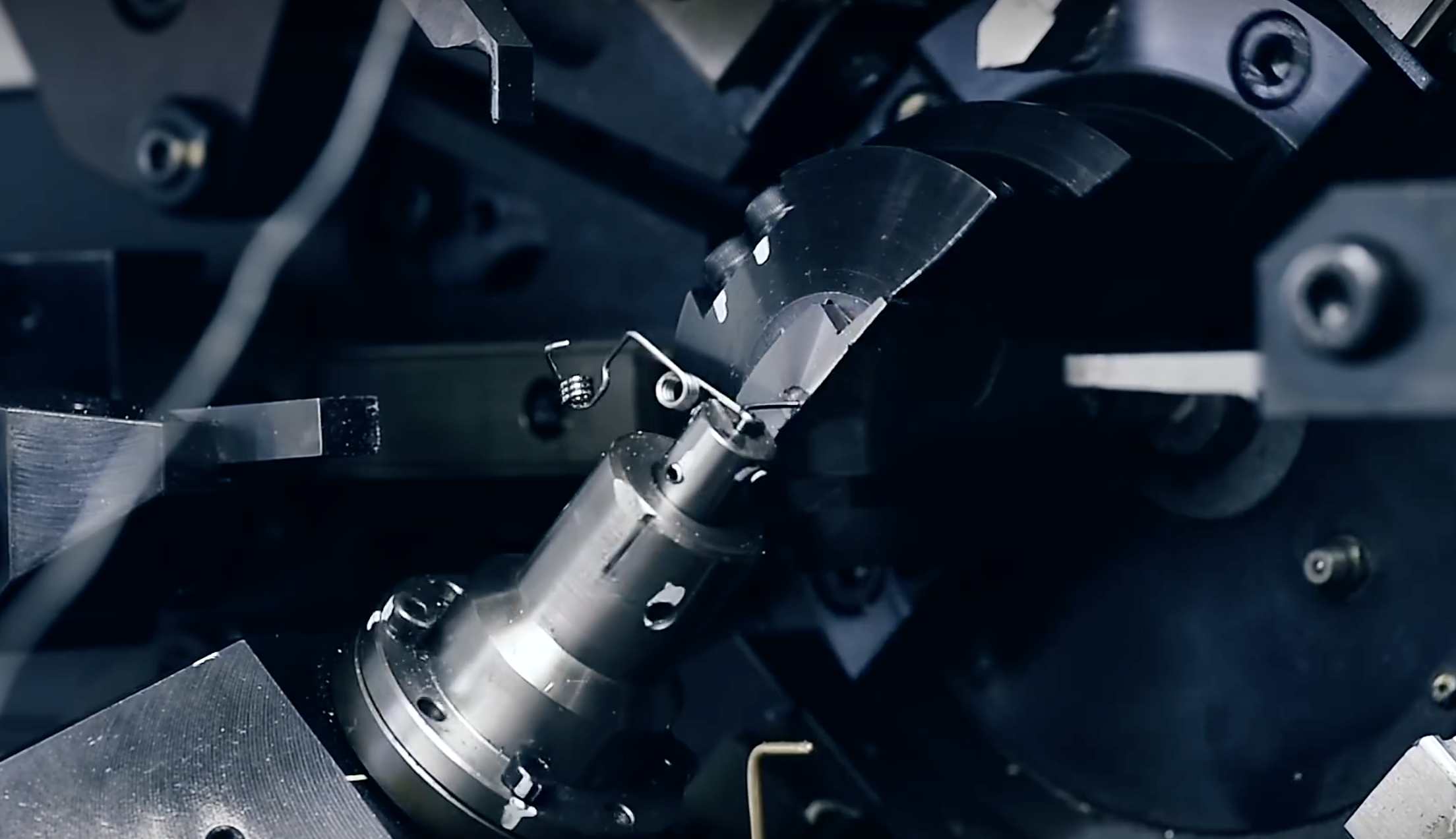 Love, Spencer.

p.s. - We should be better friends. Send me a note - coffee's on me :)