Notes.
Just a reminder: If you're in NYC, holler at me - I'd love to meet. Special kudos to smart people who want to work on good things and are thinking about moving here.

Wayfinding & Strategy.
Making & Manufacturing.
Maintenance, Repair & Operations.
Distribution & Logistics.
Inspection & Testing.
Tangents.
Credit to Star, Ryan, Terry, and Andre for sending links this week. If you see something, send something :)
And.
A short, and pretty serious, photoessay on e-waste.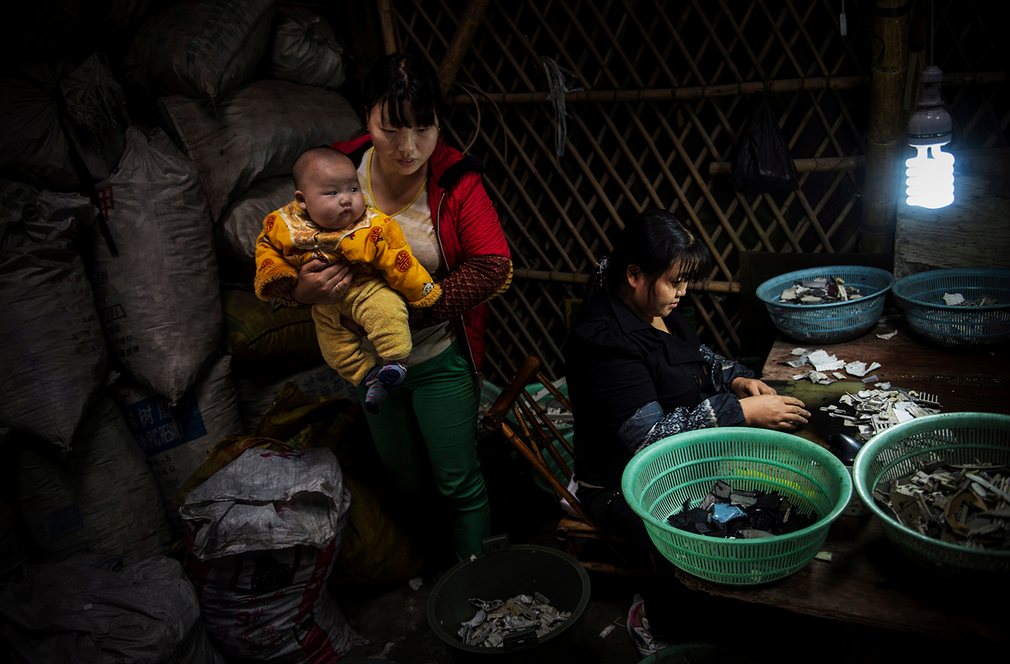 Love, Spencer.

p.s. - We should be better friends. Send me a note - coffee's on me :)