Notes.
What I've been feeling.

Was in Belgium last week, and am happy to be in NYC all week this week. Next week: Toronto, Madison, and Chicago.

Wayfinding & Strategy.
Making & Manufacturing.
Maintenance, Repair & Operations.
Distribution & Logistics.
Inspection & Testing.
Tangents.
Credit to Chris, Jordan, Nick, Mackenzie, Alex, Craig, and James for sending links this week. If you see something, send something :)
And.
The first GE9X, which will be used on the Boeing 777X, was tested this week.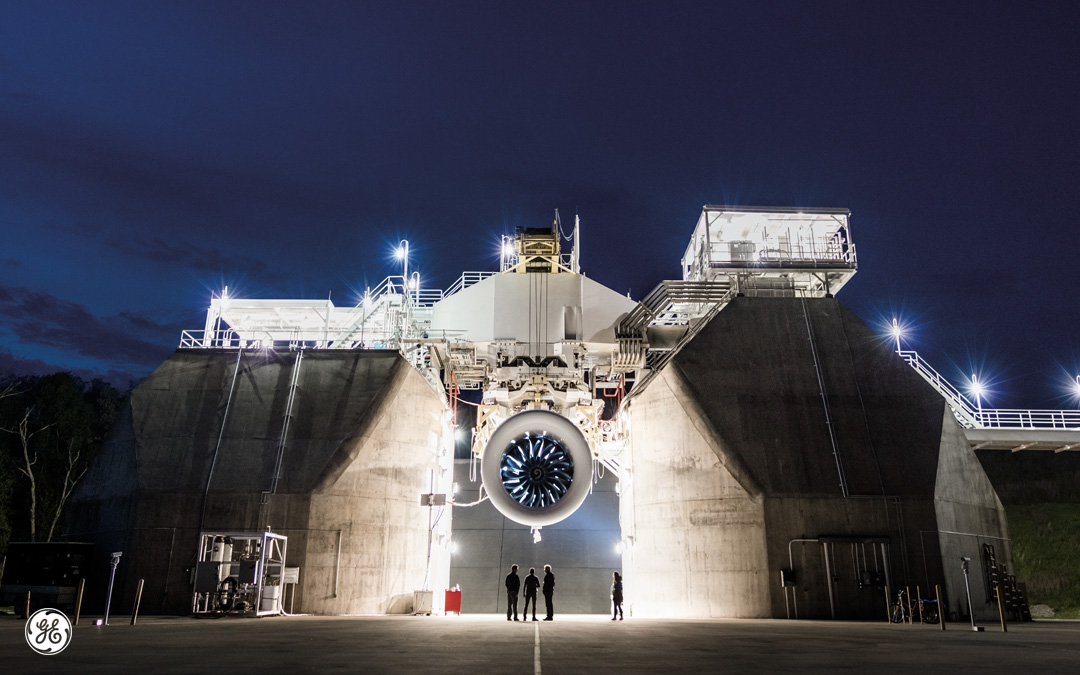 Love, Spencer.

p.s. - We should be better friends. Send me a note - coffee's on me :)