Notes.
I've been working on a Prepared gift guide, which I'll send out around Thanksgiving. It'll be more or less what you'd expect - stuff that helps you do physical things. If anyone out there has suggestions, please send them!

Wayfinding & Strategy.
Making & Manufacturing.
Maintenance, Repair & Operations.
Distribution & Logistics.
Inspection & Testing.
Tangents.
Credit to Chris, Andre, Kane, Star, Jordan, and Mike for sending links this week. If you see something, send something :)
And.
The NYTimes' photo essay on large-scale US agriculture.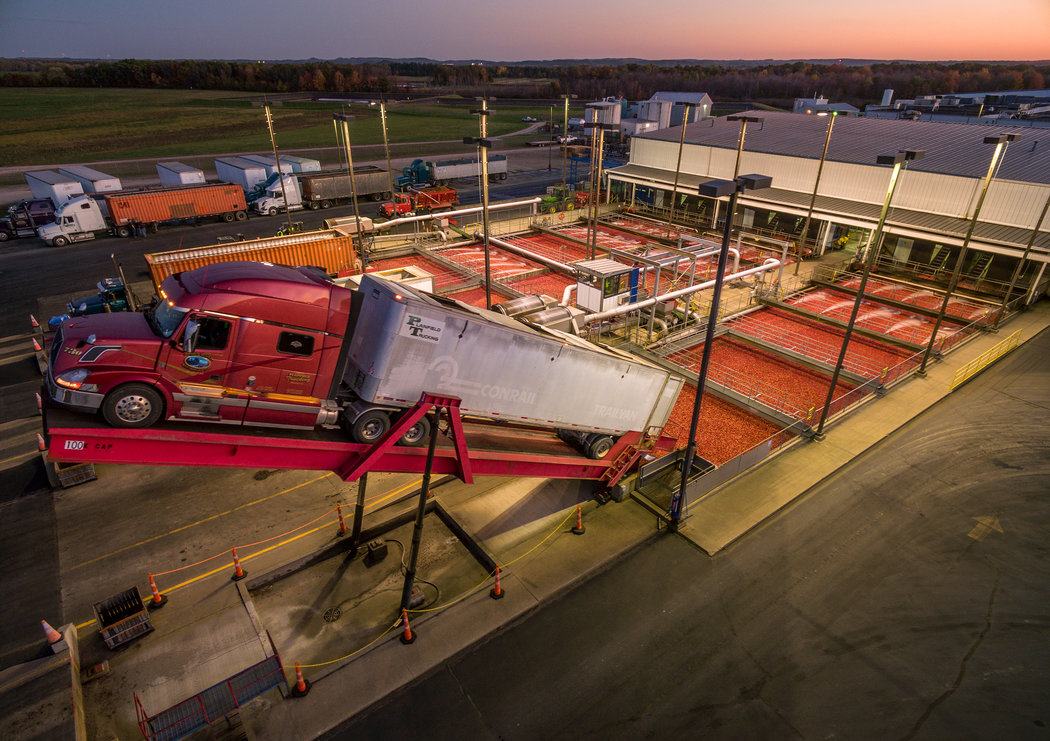 Love, Spencer.

p.s. - We should be better friends. Send me a note - coffee's on me :)