Notes.
This week GE announced that they had put in bids (totaling $1.4B) to acquire both Arcam and SLM Solutions, two manufacturers of industrial 3D printing machines. I believe this marks a big shift in the structure and future of the metal AM industry, with effects that span the engineering and manufacturing process chain. My notes - with a detailed recap of GE's existing AM portfolio - here.

Wayfinding & Strategy.
Making & Manufacturing.
Maintenance, repair and operations.
Distribution & Logistics.
Inspection & Testing.
Tangents.
Credit to Jordan, Gabe, Dan, and Reilly for sending links this week. If you see something, send something :)
And.
Rocket Lab's "Rutherford" LOX/RP-1 rocket, designed to launch
small payloads, uses electric turbopumps and a lot of AM.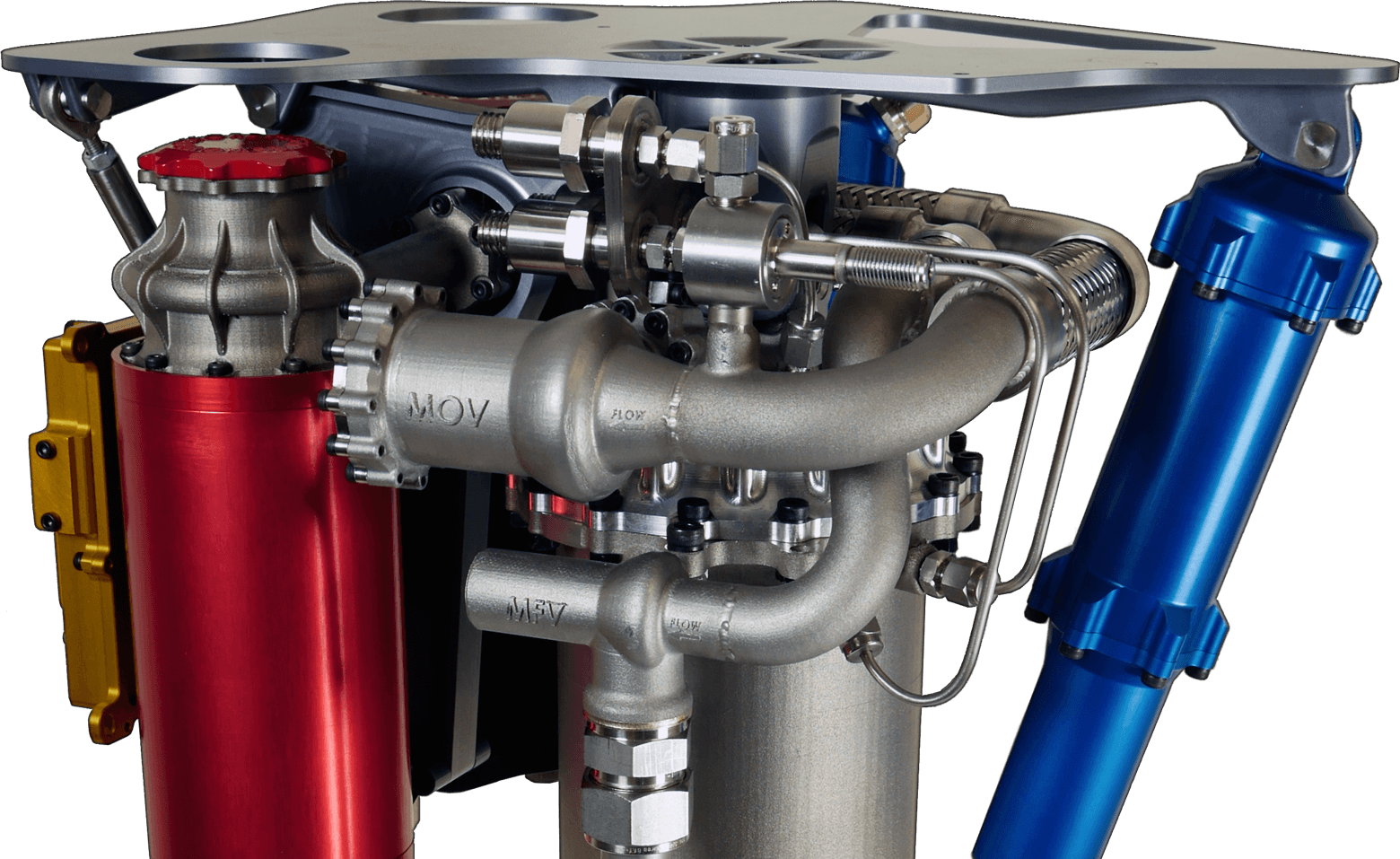 Love, Spencer.

p.s. - We should be better friends. Send me a note - coffee's on me :)