Notes.
Hello! I'm Eric, happy to be stepping in for Spencer this week. I'm based in the Bay Area and am excited to share some tech and manufacturing links with you all.

Wayfinding & Strategy.
Making & Manufacturing.
Distribution & Logistics.
Inspection & Testing.
Tangents.
Credit to Sam and Ezra for sending links this week. If you see something, send something :)
And.
A Han Solo in Carbonite Fridge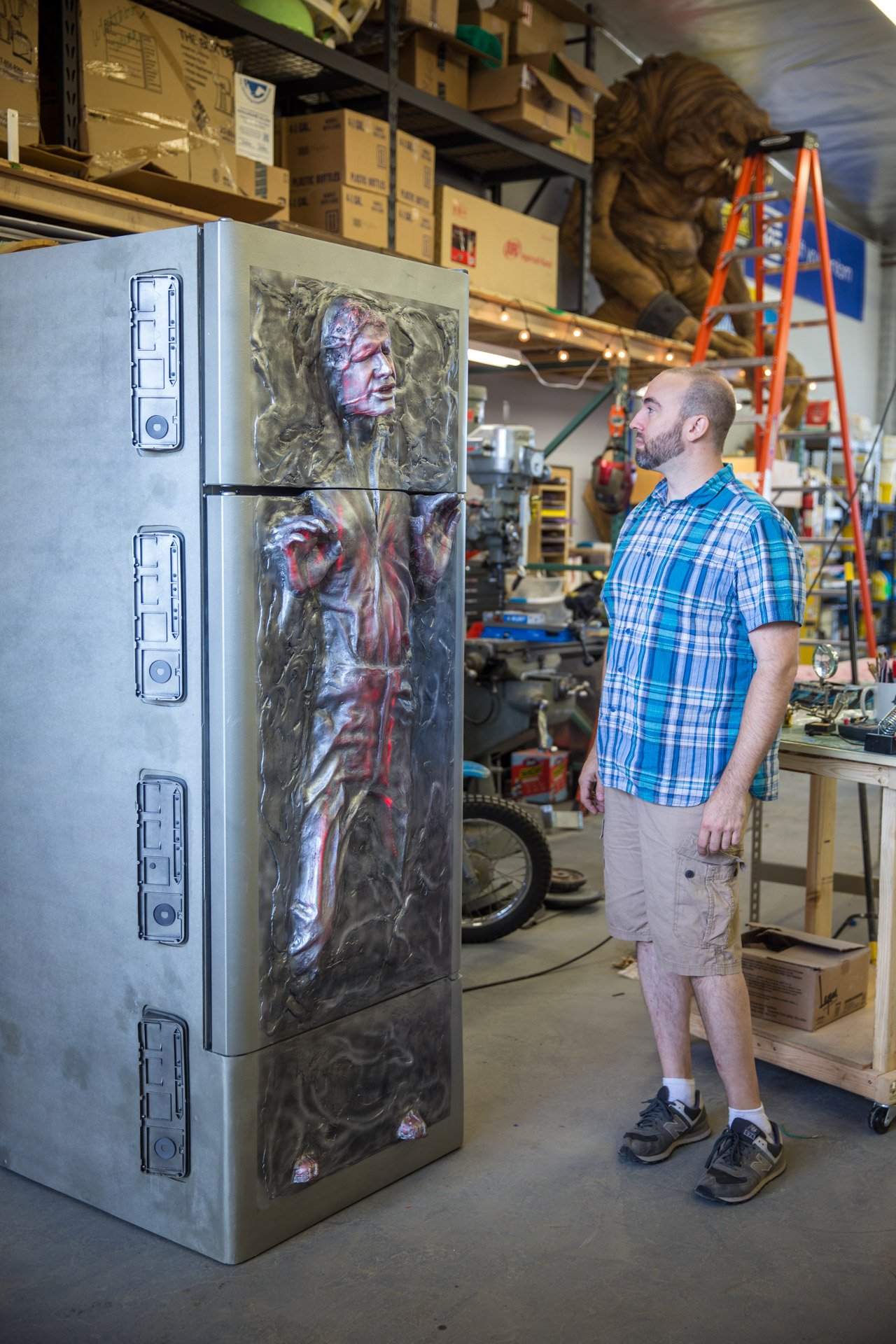 Love, Eric.

p.s. - I'd love to hear about your interests. Get in touch!