Notes.
I'm taking next weekend off, and will be handing the reins over to Eric Weinhoffer. Holler at him!

Wayfinding & Strategy.
Making & Manufacturing.
Distribution & Logistics.
Inspection & Testing.
Tangents.
Credit to Mike, Kane, Nick, and Reilly for sending links this week. If you see something, send something :)
And.
A really great piece on Chengzhongcun, and the uniqueness
of Chinese urban culture.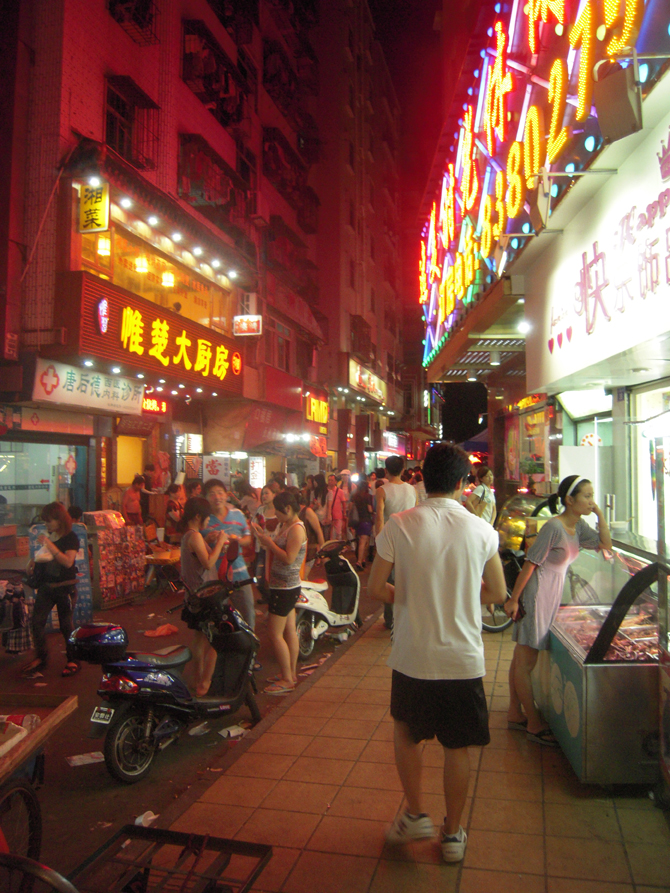 Love, Spencer.

p.s. - We should be better friends. Send me a note - coffee's on me :)