Notes.
Lot of reading this week. I also made a bit of progress on backlogged projects yesterday and should have something to share soon.

In addition, this newsletter crossed a milestone recently: The Prepared now has 1000 subscribers. To commemorate - and to explain why I've started asking (gently) for donations, I wrote up a summary showing how much time and effort The Prepared takes every week - and what its impact has been on my life and career. Check it out!

And thanks to all of those who already did donate - it makes weeks like this, with so much to filter through and summarize, feel a lot easier.

Wayfinding & Strategy.
Making & Manufacturing.
Distribution & Logistics.
Inspection & Testing.
Tangents.
Credit to Andrew, Zach, Dan, Georgia, Andrew, Reilly, and Ivo for sending links this week. If you see something, send something :)
And.
With new orders way down, Boeing may
end production of the 747.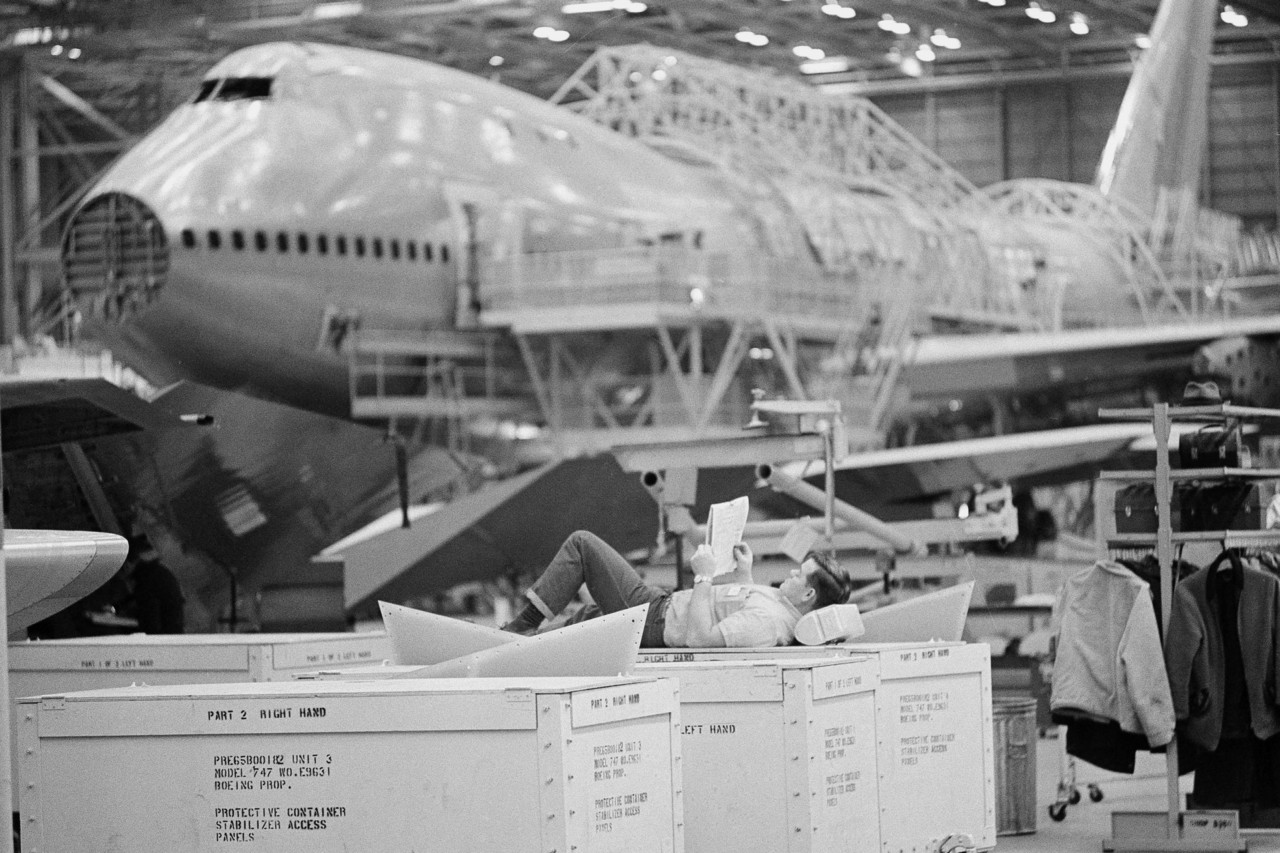 Love, Spencer.

p.s. - We should be better friends. Send me a note - coffee's on me :)