Notes.
I'm in Seattle for about a week, visiting Ada's family and taking a few days (partially) off. I also snuck in a few work-ish things, including a very cool visit to ChefSteps to visit their hardware design team and learn a little about the complexity of cramming 1100 Watts into a 1.85" diameter cylinder.

Also - did you notice that you can now send donations to support The Prepared? If you read this regularly and get some value out of it, then I'd love your support :)

Wayfinding & Strategy.
Making & Manufacturing.
Distribution & Logistics.
Inspection & Testing.
Lucas emailed me this week to ask if I had any go-to tomes on quality/metrology, and I came up blank. Know one? Holler.
Ben Wellington found a $791MM error in the NYC budget.
Tangents.
Credit to Gabe for sending links this week. If you see something, send something :)
And.
A good reminder that lab glass (like most things) is made by people.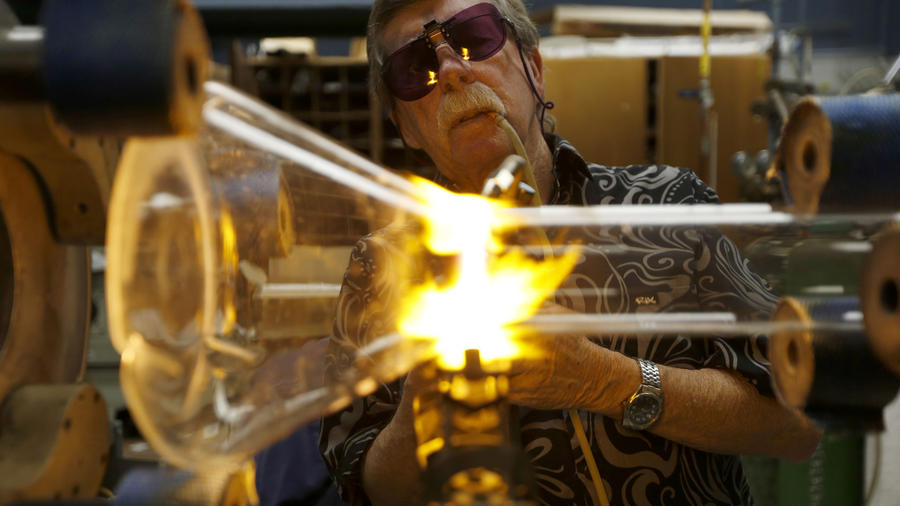 Love, Spencer.

p.s. - We should be better friends. Send me a note - coffee's on me :)