Notes.
We (nTop) released a big UI update to Element Free this week, which makes me feel *really* good :)

Also, note: If you know a C++ dev in NYC, send them this.

Wayfinding & Strategy.
Making & Manufacturing.
Distribution & Logistics.
Inspection & Testing.
Tangents.
Credit to Lianna for sending links this week. If you see something, send something :)
And.
An analysis of Atlanta's commuting patterns.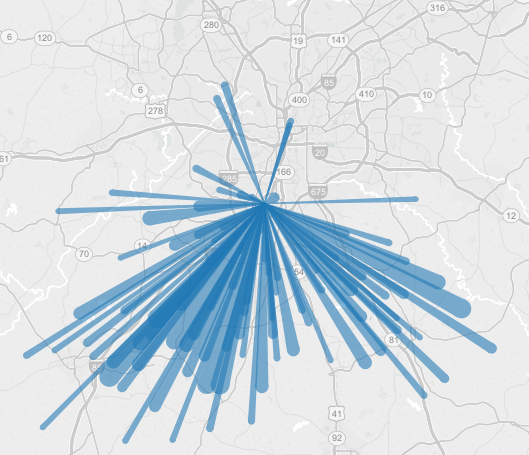 Love, Spencer.

p.s. - We should be better friends. Send me a note - coffee's on me :)