Notes.
Lot of stuff this week. One note: I'm behind on personal email, and that's likely to continue for the next week or two at least. If I owe you a reply, it's nothing personal!

Wayfinding & Strategy.
Making & Manufacturing.
Distribution & Logistics.
Inspection & Testing.
My EBM titanium seatposts failed after ~75,000 fatigue cycles.
Tangents.
Credit to Brad for sending links this week. If you see something, send something :)
And.
The NYTimes' thorough, critical, and appropriately interactive
piece on the new Panama Canal.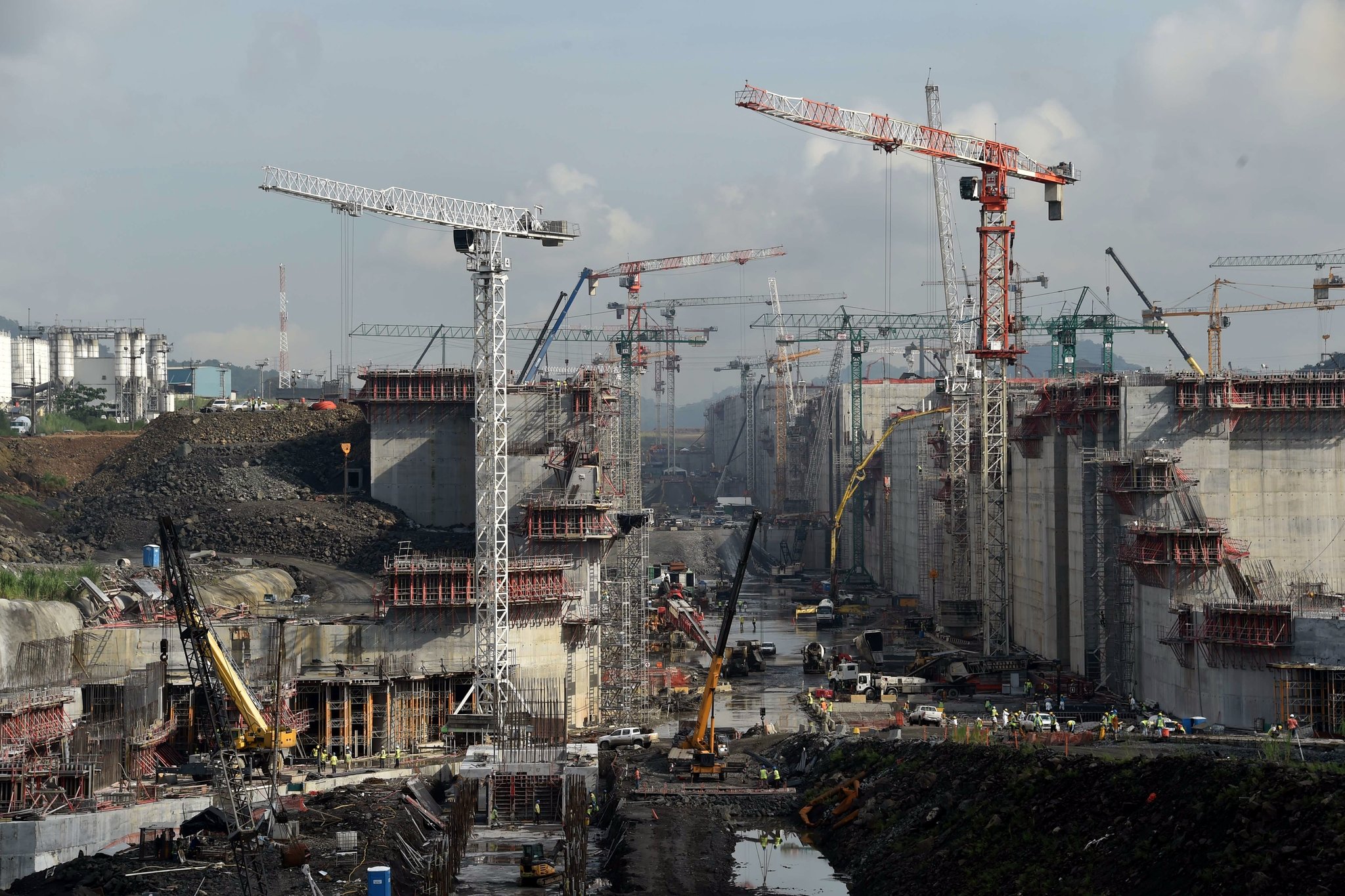 Love, Spencer.

p.s. - We should be better friends. Send me a note - coffee's on me :)