Notes.
nTopology shipped a big update to our free lattice CAD software this week, and added our first paid feature too. We're all growed up! Release details here.

Wayfinding & Strategy.
Making & Manufacturing.
Distribution & Logistics.
Inspection & Testing.
Tangents.
Credit to Andre and Noah for sending links this week. If you see something, send something :)
And.
Getting ready to print this (finally).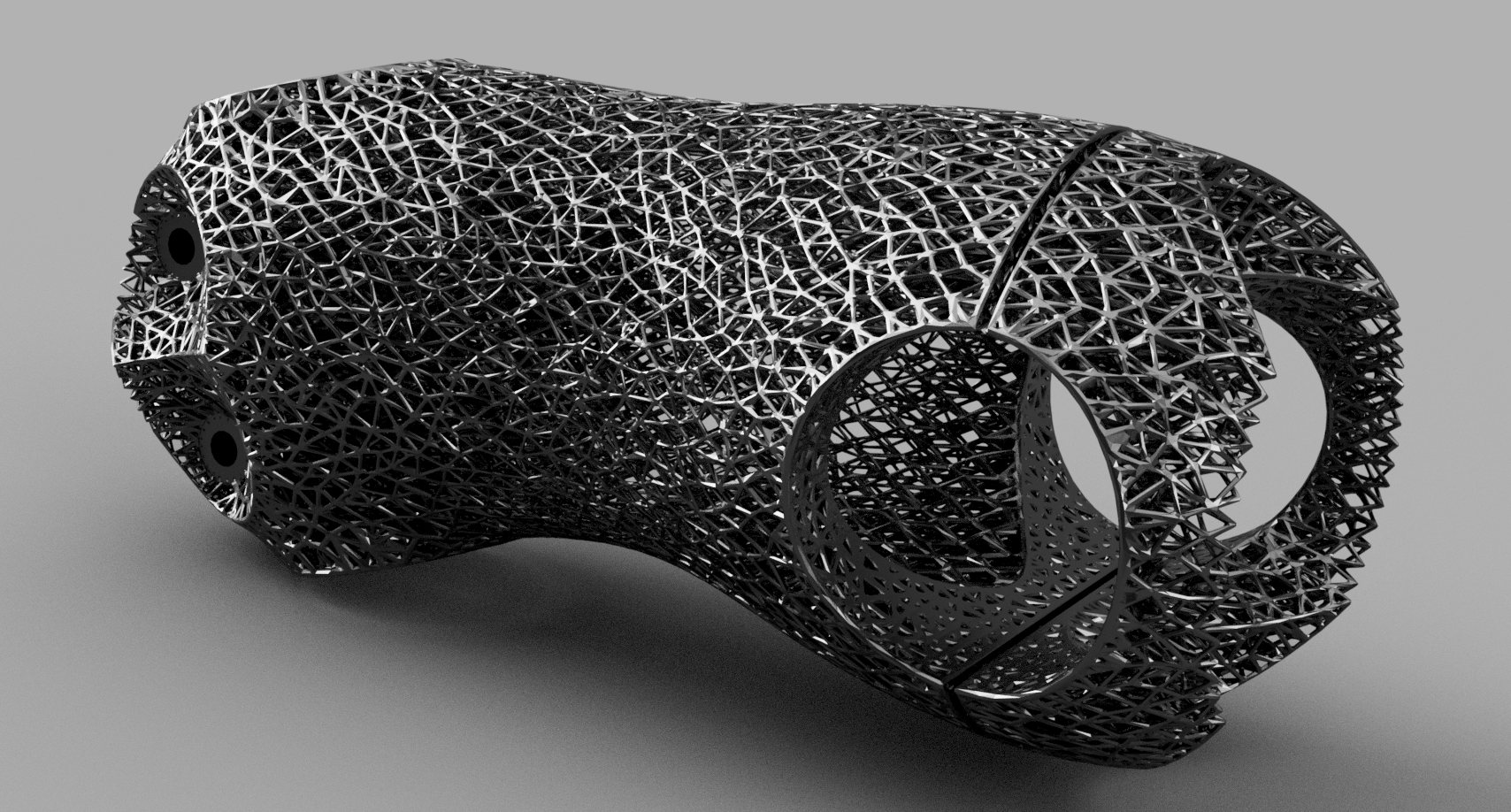 Love, Spencer.

p.s. - We should be better friends. Send me a note - coffee's on me :)