Notes.
First, some changes to my section headings to be a bit more descriptive. And second, I'm adding a "Credits" section for attributing people who send me links. As always: If you read something good, send it over.

Oh! And I'll be at RAPID (the big 3D printing conference) this week, and am giving a talk on Wednesday. Holler if you'll be there; I'd love to meet in person.

Wayfinding & Strategy.
Building.
Distribution & Logistics.
Inspection & Testing.
Stuff that doesn't fit into my dumb/arbitrary categories.
Credit to Jordan, Alex, Alex, Ezra, Dan, and Jay for links this week.

And.
Eric tears down a dial test indicator - a mainstay of inspection.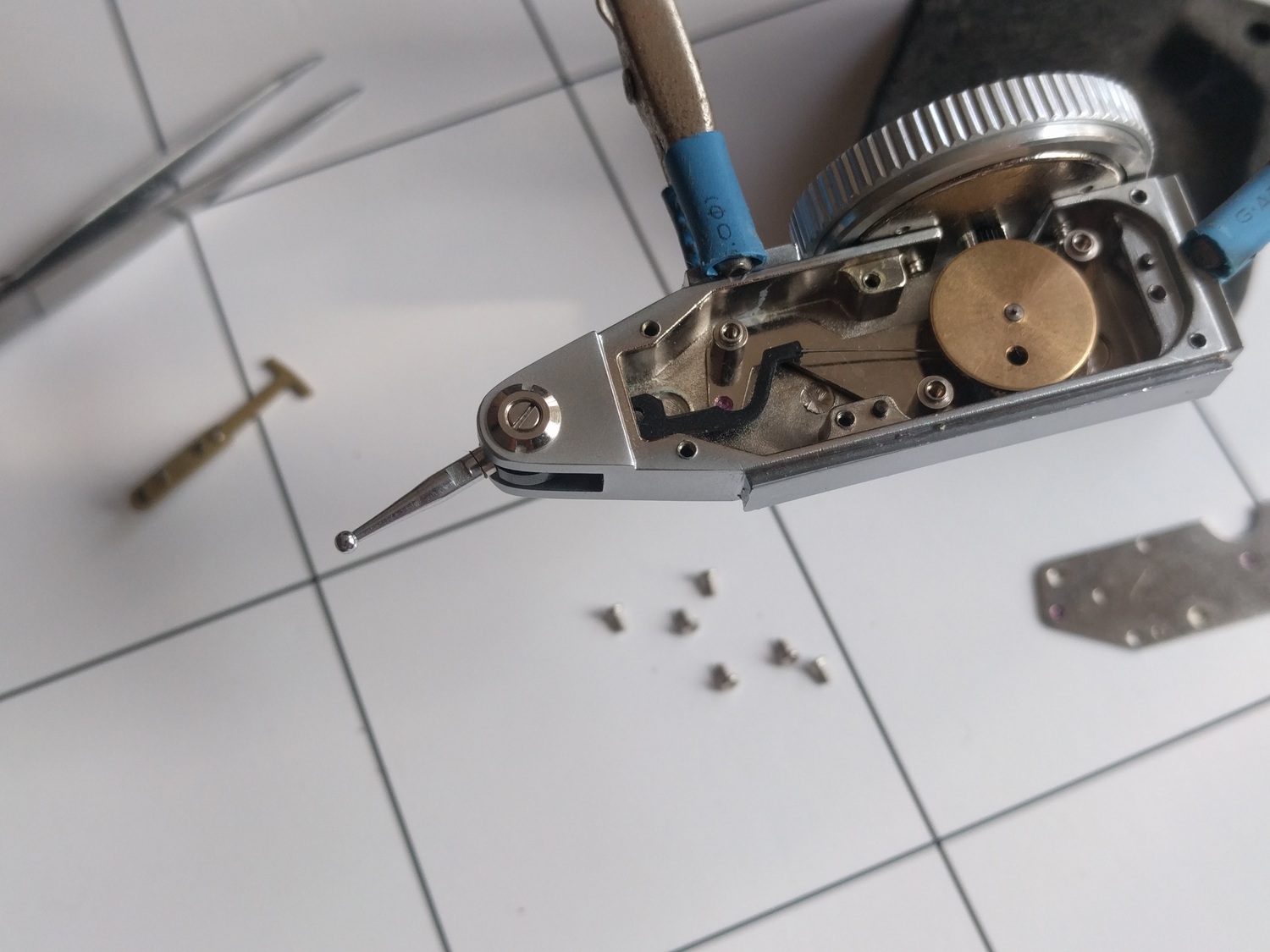 Love, Spencer.

p.s. - We should be better friends. Send me a note - coffee's on me :)