Notes.
This week nTopology released a free version of our lattice design software, Element. This is the culmination of a lot of hard work, and I'm totally confident when I say that it's the most powerful lattice design software for 3D printing on the market. And in the coming months we'll be both refining the current product and releasing a series of paid features.

I'd love your feedback - try Element out and send me a note once you've played around!

Wayfinding.
Building.
Logistics.
Evaluation.
Stuff that doesn't fit into my dumb/arbitrary categories.
And.
I took apart a $6 Nerf gun. It's pretty impressive.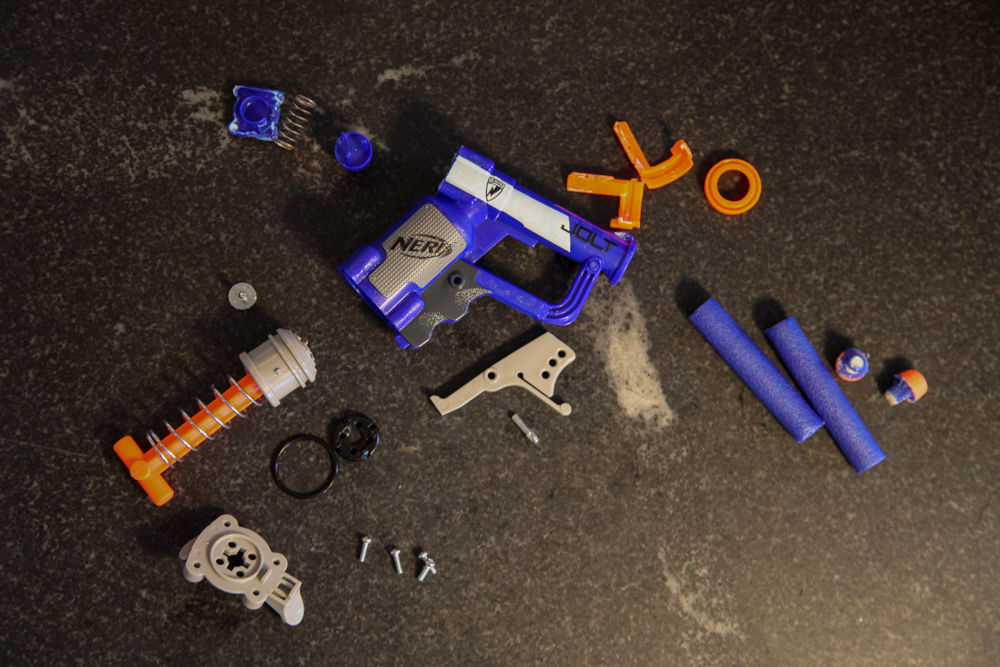 Love, Spencer.

p.s. - We should be better friends. Send me a note - coffee's on me :)