Notes.
A quick thanks to everyone who sent classical music recs the other week. I've been enjoying this Andras Schiff album (via Vinson) in particular.

Pathfinding.
Building.
Logistics.
Evaluation.
I like the nyc-architecture.com "Top 10 Skyscrapers" page. The order seems to be arbitrary and the layout is very web 1.0; the list also contains not ten or even twenty items but 21. But it's a good list, and a number of the actual building pages contain some pretty good info & pictures.
Stuff that doesn't fit into my dumb/arbitrary categories.
And.
On Dropbox's custom built server hardware, and the
complex process of ditching AWS.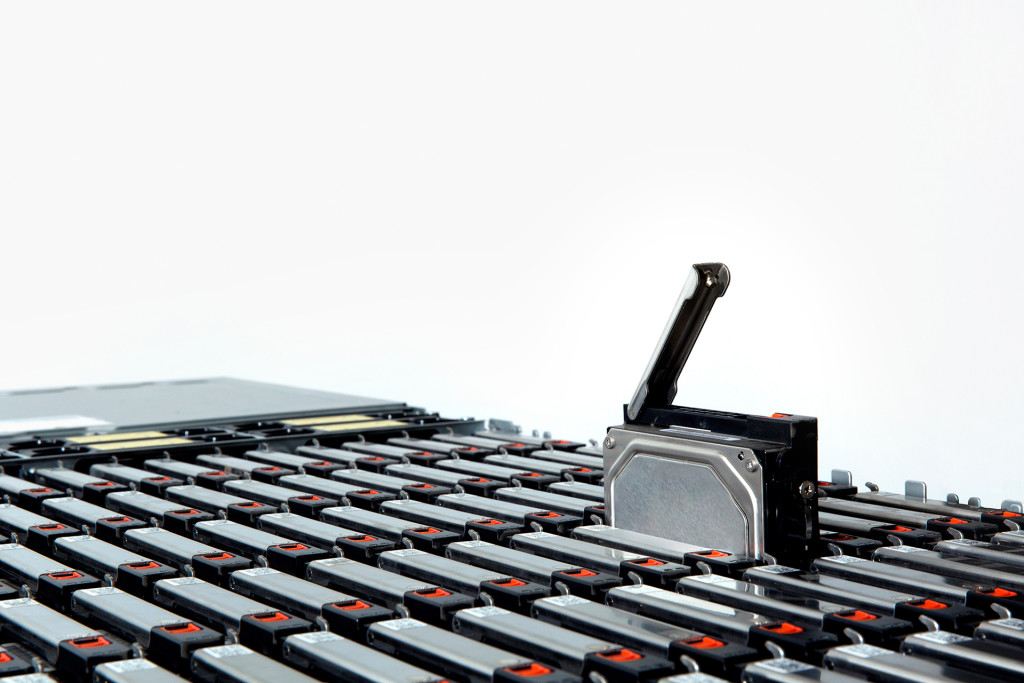 Love, Spencer.

p.s. - We should be better friends. Send me a note - coffee's on me :)