Notes.
I spent a bunch of time this weekend reengineering The Public Radio. Also I gave a lecture at Columbia's Graduate School of Architecture last week, which now I'm really wishing I had a recording of :/

Pathfinding.
Building.
Logistics.
Evaluation.
Stuff that doesn't fit into my dumb/arbitrary categories.
And.
Jeff Bezos finally (and somewhat awkwardly) let
reporters into Blue Origin.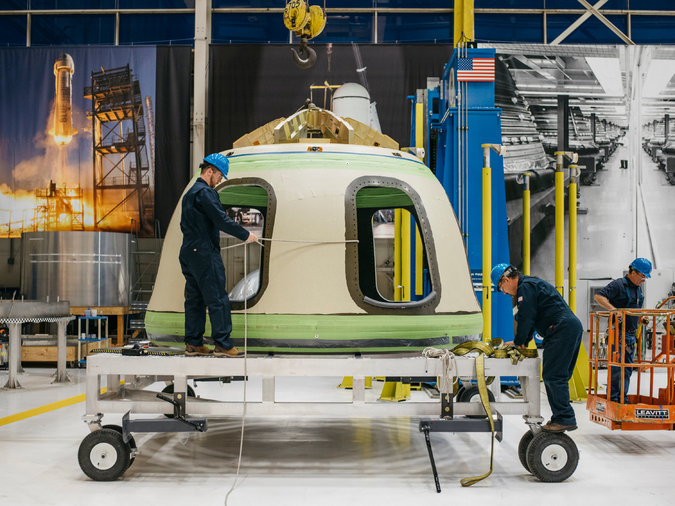 Love, Spencer.

p.s. - We should be better friends. Send me a note - coffee's on me :)