Notes.
I've been listening to a lot of classical music - mostly Glenn Gould (Haydn and Bach) and Itzhak Perlman (Vivaldi). I'm looking for direction here, though - if you've got recommendations, send them along.

Pathfinding.
Building.
Logistics.
Evaluation.
Stuff that doesn't fit into my dumb/arbitrary categories.
And.
Photos from Playmobil's factory.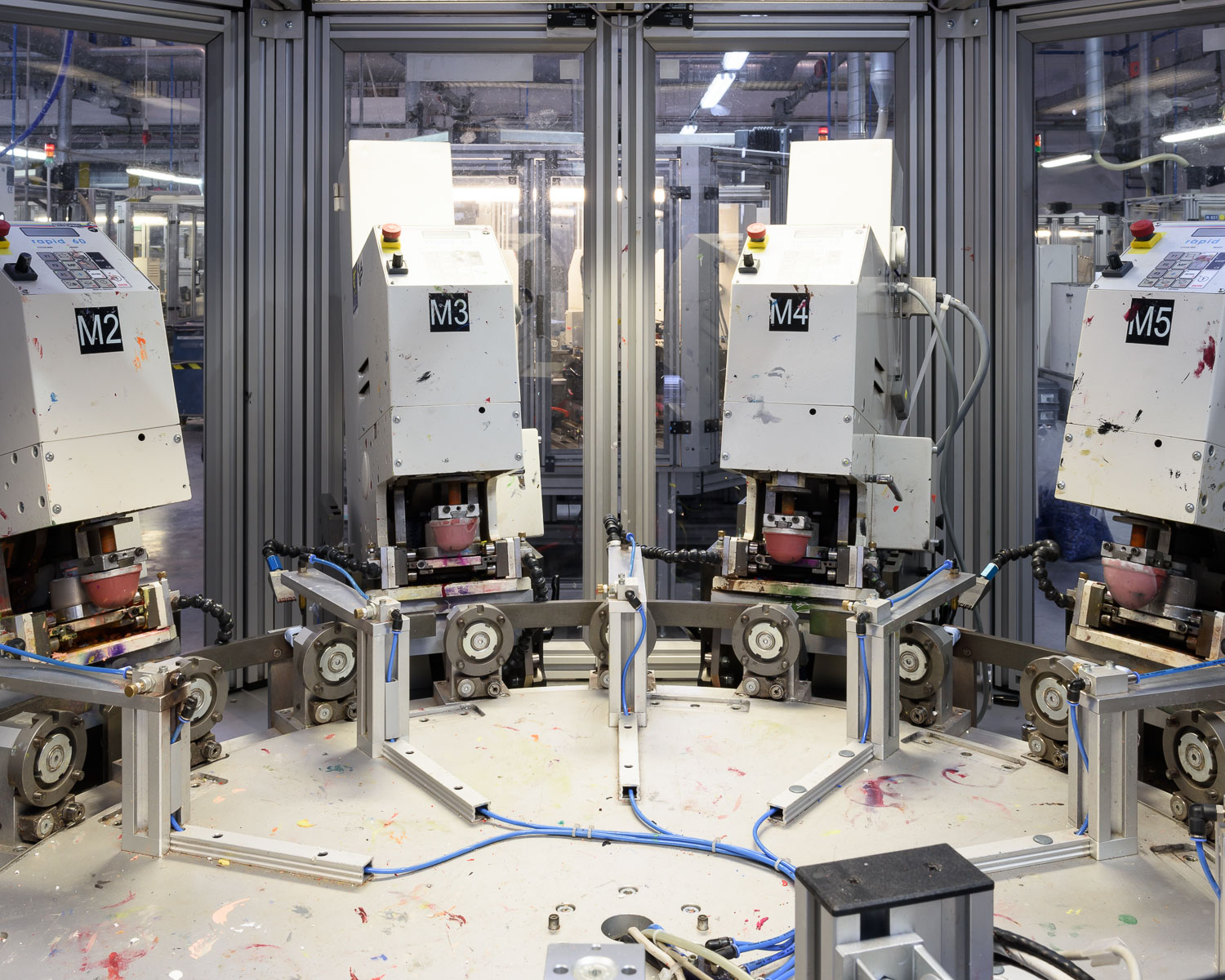 Love, Spencer.

p.s. - We should be better friends. Send me a note - coffee's on me :)