Notes.
It's official: I'm joining nTopology full time, and couldn't be more excited about it. Here's my full announcement; the much abbreviated story is:
3D printed lattice structures offer big engineering & manufacturing advantages over solid forms, and designing them requires a mix of hands-on engineering control and simulation based modeling.
Traditional CAD lacks the technical basis, user interface, and philosophical underpinnings required to design & optimize 3D lattice structures. nTopology's software, on the other hand, is built specifically for that purpose.
nTopology (the company) is awesome, and I *really* love both their attitude and their approach towards manufacturing.
Being a subscriber to The Prepared, you can be sure that I'll write more about this in the coming months. I'm looking forward to it :)

Pathfinding.
Building.
Logistics.
Evaluation.
Stuff that doesn't fit into my dumb/arbitrary categories.
And.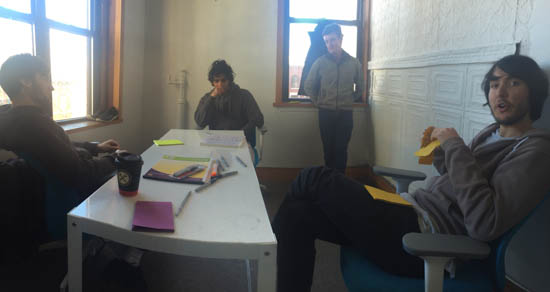 Love, Spencer.

p.s. - We should be better friends. Send me a note - coffee's on me :)