Notes.
As most of you know, I've been thinking a lot about "generative design," and that sparked some thoughts on how to attribute authorship as one's CAD software takes increasing control over the form of an object. I've also been thinking about design documentation, and how freeform & lattice structures can and should be documented.

These thoughts crystallized a bit this week, and I wrote a thing about them.

Pathfinding.
Building.
Logistics.
Evaluation.
Stuff that doesn't fit into my dumb/arbitrary categories.
And.
A teardown of a Macbook charger.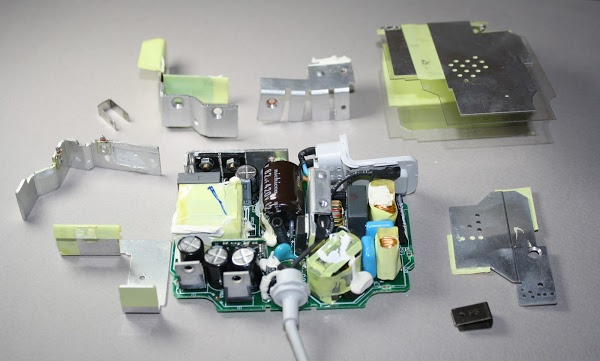 Love, Spencer.

p.s. - We should be better friends. Send me a note - coffee's on me :)