Notes.
The Public Radio has a VERY limited number of units for sale for holiday delivery. If you missed our Kickstarter campaign (or are looking for a great $40 gift) head over to our webstore ASAP!

Pathfinding.
Building.
Two links from Dan:
1) These "top slogans" from Shenzhen are incredible. My favorites: "Empty Talk Endangers the Nation" and "Practical Work Brings Prosperity." Agreed!
2) Libyan Wings keeps buying planes, but their home airport (Tripoli) has been destroyed and basically no other countries will recognize them.
Bosch made a robot that punches weeds, which is apparently a pretty effective way of killing them. Pretty cool.
New Balance, 3D Systems and Nervous System announced what they say will be a production shoe with 3D printed SLS midsoles.
A good piece in Develop3D about Form Labs.
Additive Industries released a bunch of details on their new metal AM machine, which among other things integrates a few additional (but necessary) processes that are usually done by other equipment.
Logistics.
Evaluation.
Stuff that doesn't fit into my dumb/arbitrary categories.
And.
Me on 3D scanning and reverse engineering.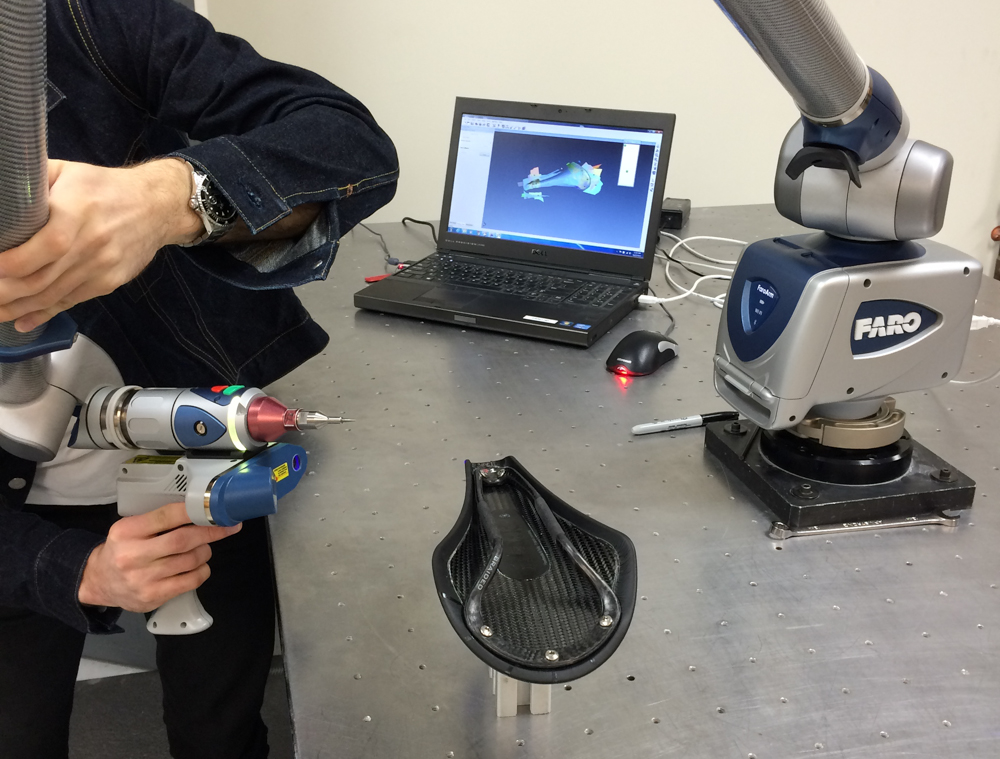 Love, Spencer.

p.s. - We should be better friends. Send me a note - coffee's on me :)