Notes.
Hello! I'm Eric Weinhoffer, and I'm filling in for Spencer this week. I'm an engineer on the Hardware team at Other Machine Co., where I mainly focus on product design and project management. Like Spencer, I'm deeply involved with, and interested in, the world of manufacturing.

Pathfinding.
This week Tesla rolled out version 7.0 of their software, granting their cars the ability to automatically change lanes and parallel park, among other things. And finally, someone steps up on the legal front: Volvo announced that they will take responsibility for all future accidents involving their autonomous vehicles.
Apple released a few new accessories along with a new revision of the iMac, and Steven Levy at Medium wrote about their development process. I'd also highly recommend checking out Patently Apple if you're interested in reading about their many, many patent filings.
Our wonderful CEO Danielle Applestone wrote about some of the things she learned from the insanely successful (as in, $12+ million) Glowforge lasercutter campaign.
Building.
Logistics.
Evaluation.
Air and Space.
And.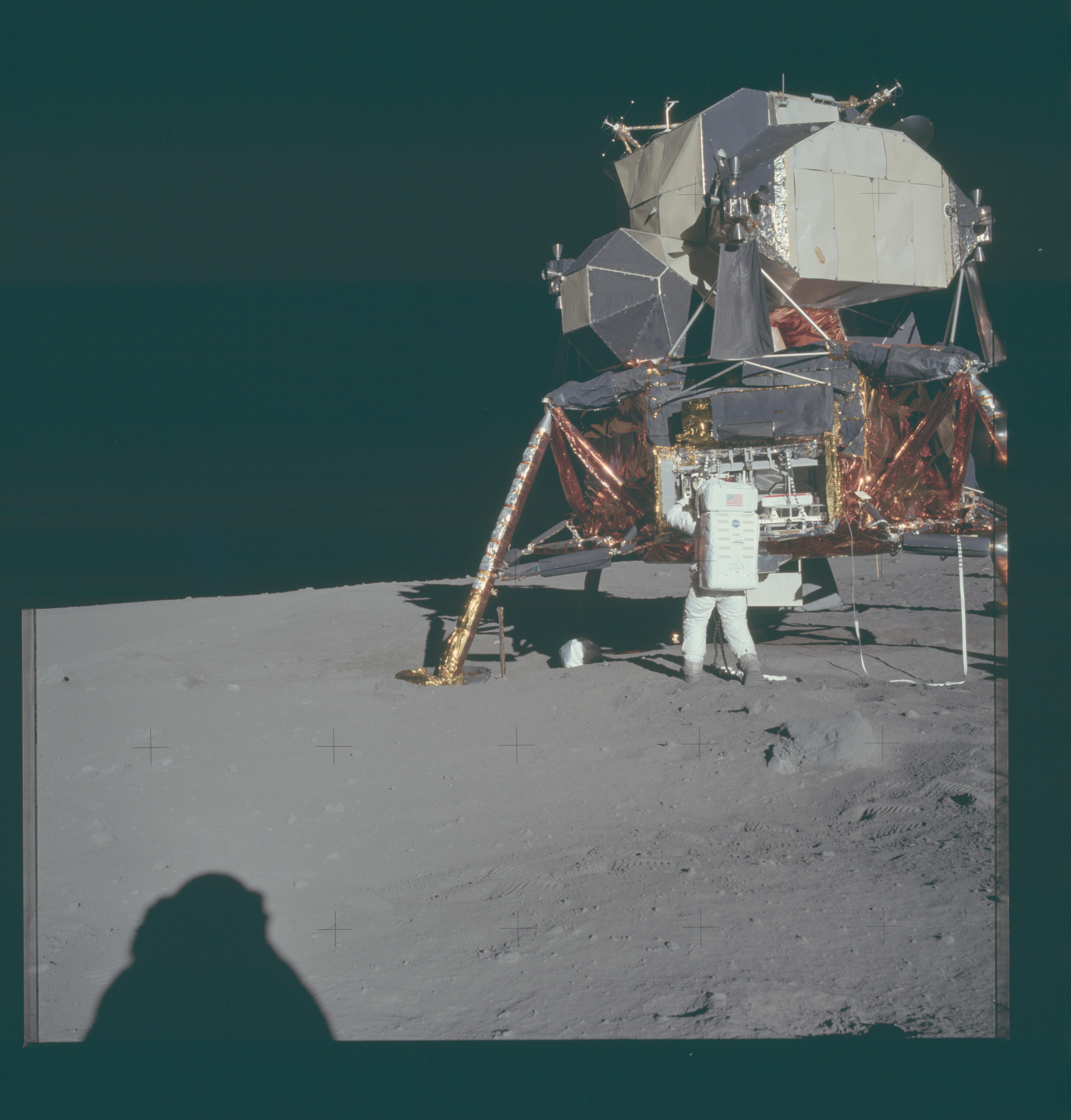 Love, Eric :)

p.s. - Follow me on Twitter if you'd like to see more things like this!